The Brand
What it is all about...
Le Petit Trou is a company that was created by women, for women. Feel powerful and confident, while underneath your dress you are wearing cheeky lingerie with embroidered strawberries. Every piece is designed with extreme precision to fulfill all of our needs, because we are aware of the fact that every female is different and that what makes us one of a kind.
In women we trust.
Our team consist of strong and inspiring women, who are full of passion for what they're doing. What accompany us everyday is the smell of coffee with the sound of chit-chats in between during breaks and dogs running around the office to cheer up everyone. All together, we create a small Le Petit Trou family.
During the day, aside from hard work, we like to have fun and together discuss daily collection matters, as Zuzanna always want to hear everybody's opinion. Afterall, it is a brand for women like us.
We try to be supportive of each other and inspire one another, cause we think it's the only way to create something that is authentic and beautiful.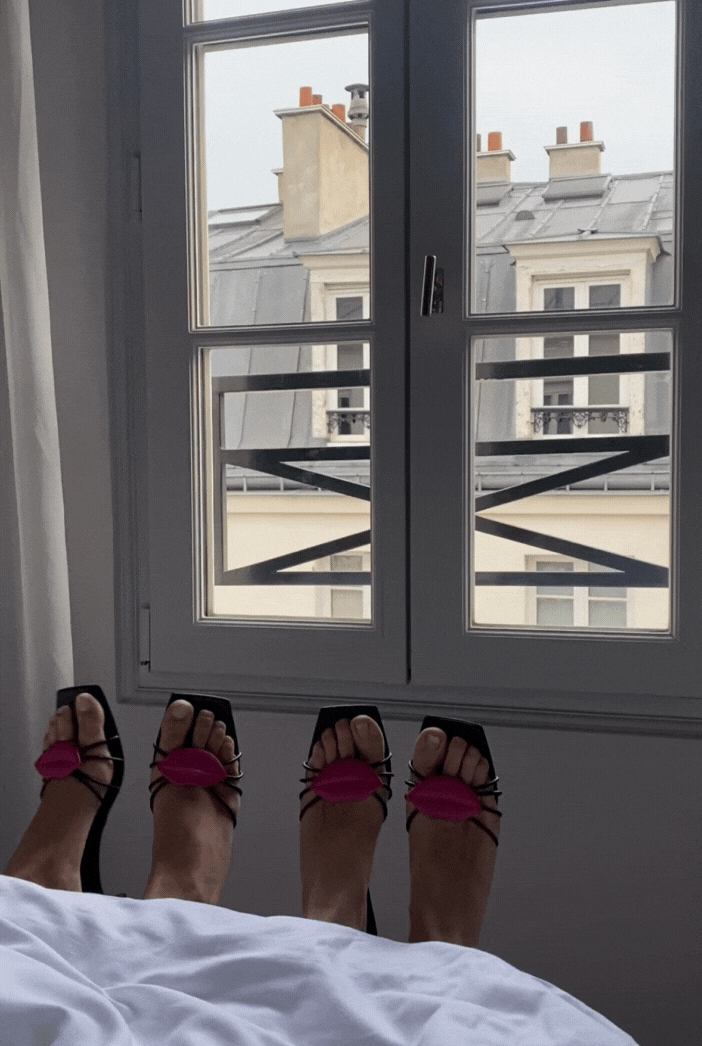 The name of the brand not only refers to its signature cuts in lingerie, but also allows ones' imagination run wild.
The pieces are characterized by the use of the finest materials and Polish, local production. The designs themselves are created in a way to make women feel beautiful in their own skin and to show off a little bit. The pieces are ought to make the customer feel special, no matter the circumstances - whether you wear them on the night out or a proper night in.
One of the biggest highlights was surely a collaboration with &Other Stories and creating a limited collection of 10 pieces of both lingerie and loungewear, which sold out internationally in less than 4 hours.
The design studio and flagship store are both located in Warsaw, Poland. The selection is also available globally, being a part of prestigious boutiques and selected online stores, expanding its outreach from season to season.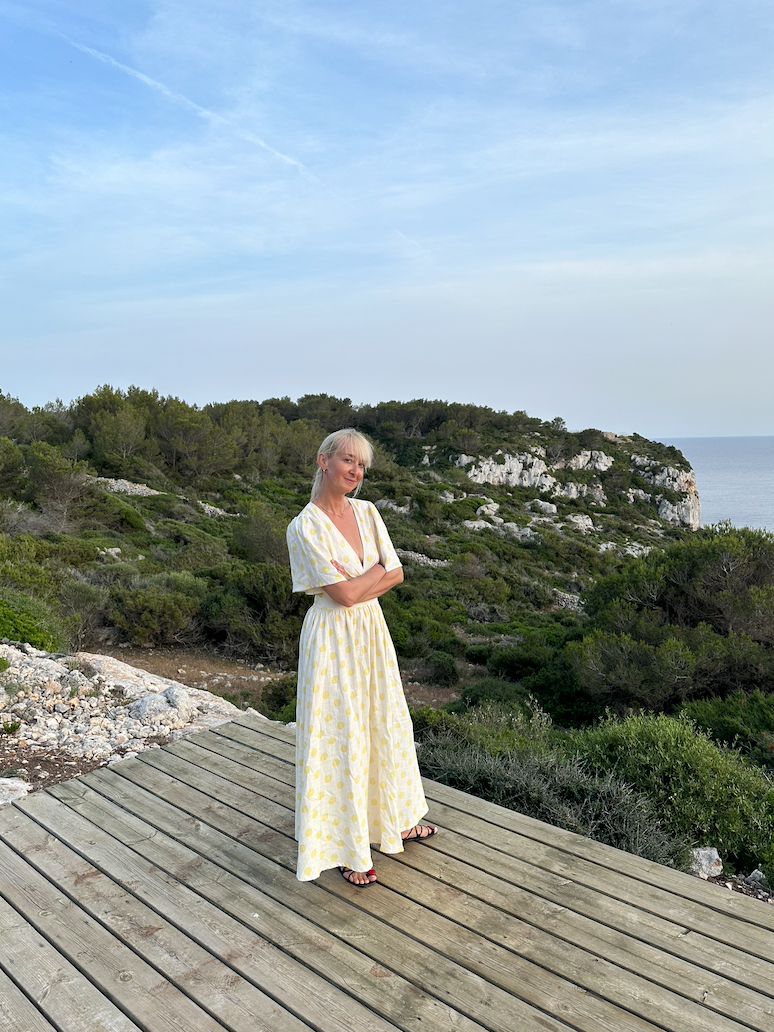 Meet Zuzanna Kuczyńska, the woman, who stands behind Le Petit Trou since the beginning.
Zuza in 2014 decided to turn her life around, quit her prosperous career as a stylist and followed her dreams to run her very own business.
The idea of creating the brand came about during one of the photoshoots she was in charge of. At that time, there was a void on the Polish market in terms of lingerie created for women, their comfort and their need for feminine and fashionable shapes. 
With Zuzanna's friends and family support, first samples of Le Petit Trou started to emerge and the testing was a true joy for everybody. Zuzanna's girlfriends - moms, stylists and business women, were indeed her first loyal customers and it hasn't changed since.
At first, lingerie was sold in her own apartment, where between the kitchen and the living room was a constant changing room.
The beginnings had its ups and downs, yet Zuza never stopped believing in herself, reaching to the point where she expanded the selection to swimwear, loungewear and shoes, and she is not about to stop!
This story is to inspire women like you, who want to make the decision on her own, yet is scared. Don't be afraid of chasing you dreams and becoming the best version of yourself.