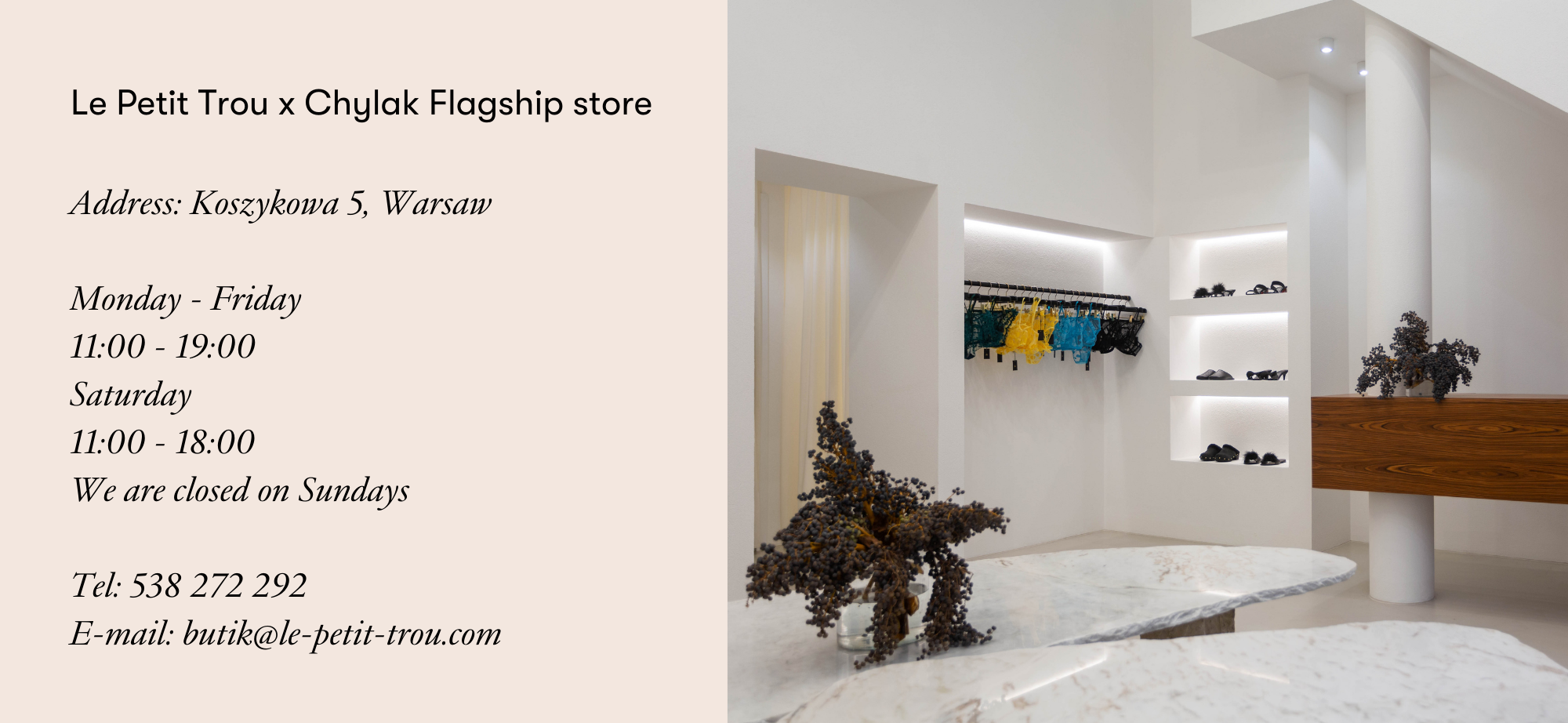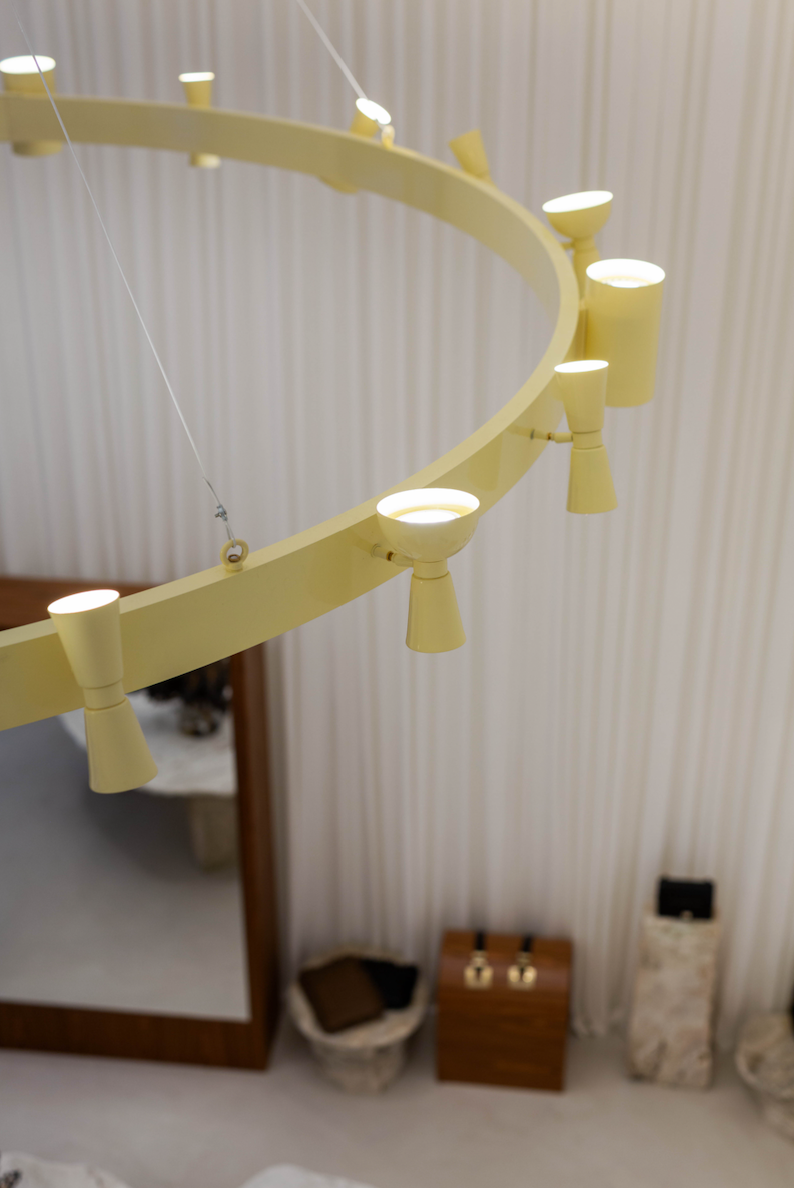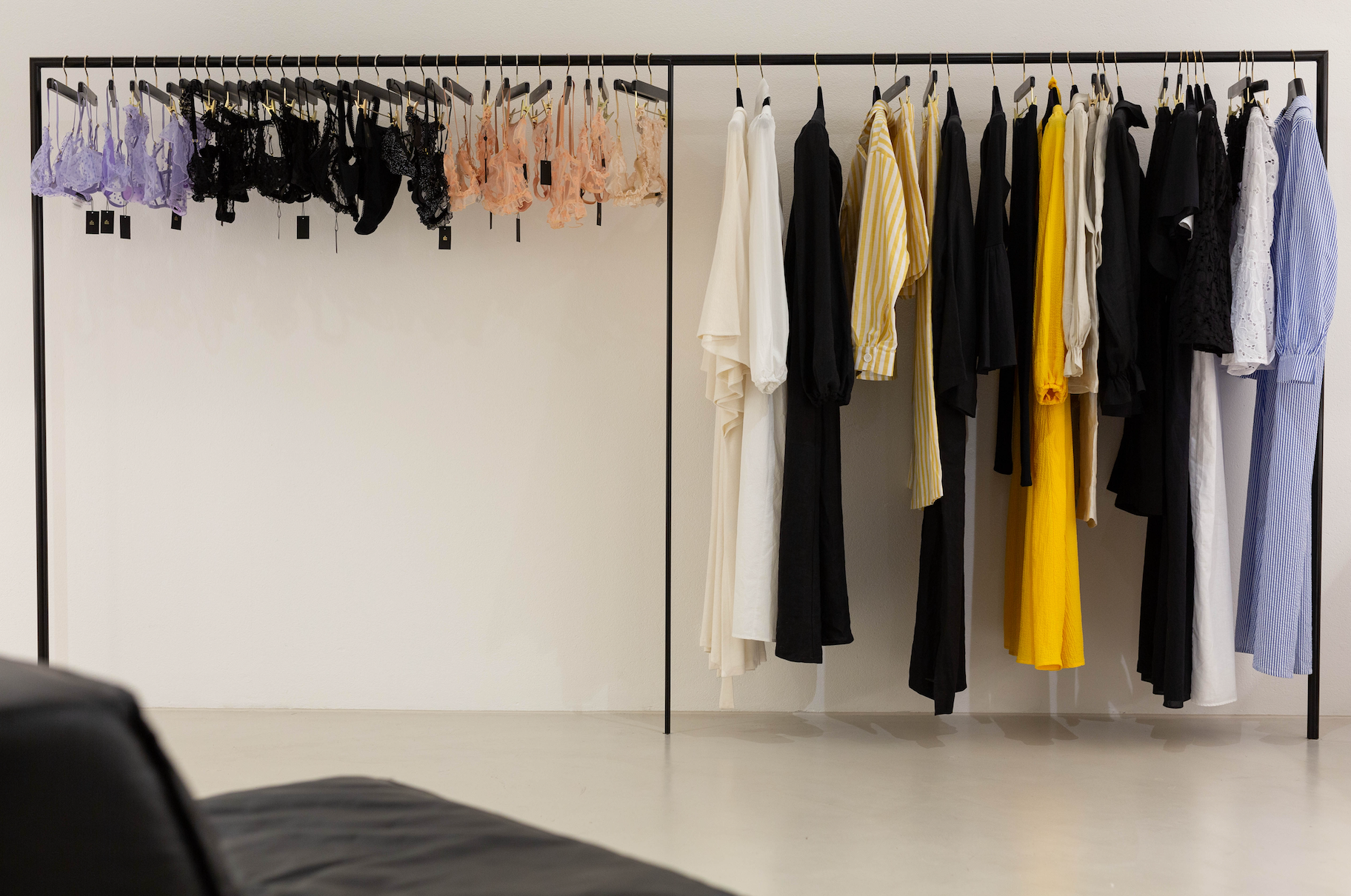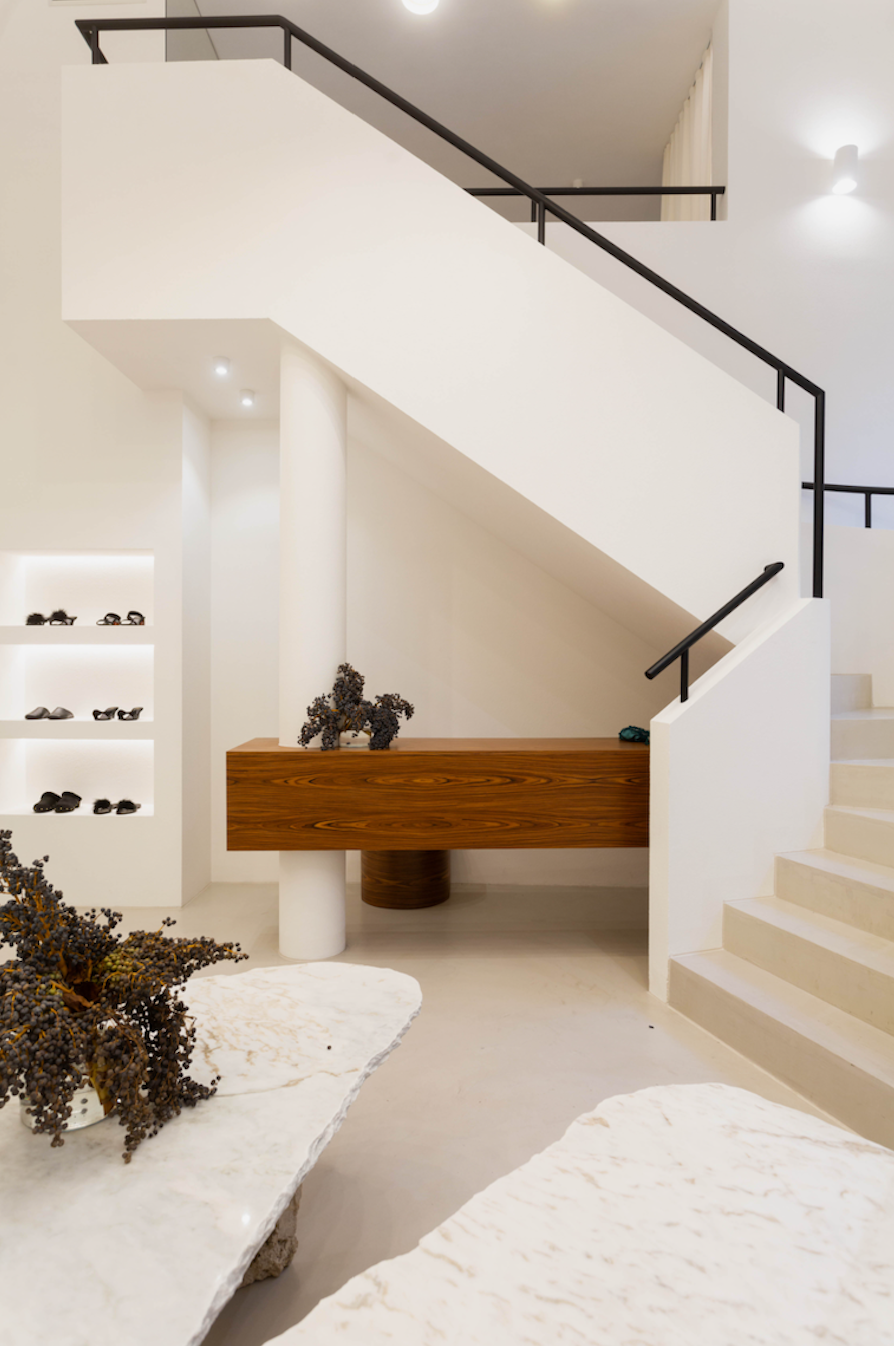 Our boutique was created together with Zofia Chylak - the owner of Chylak brand that designs timeless bags, shoes and accessories.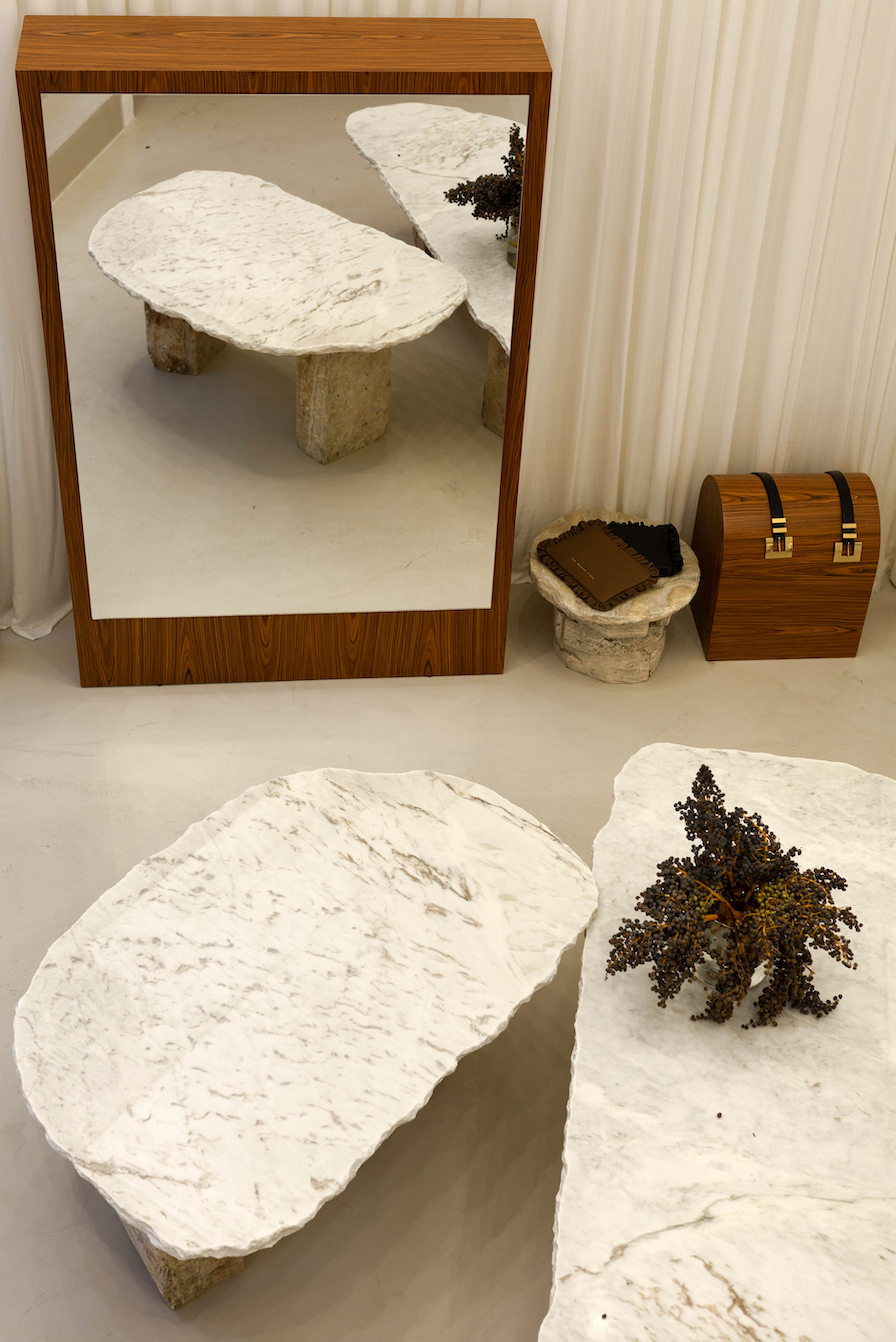 The store's decor focuses on French style, yet with the raw and original soul of the building, which earlier was a library.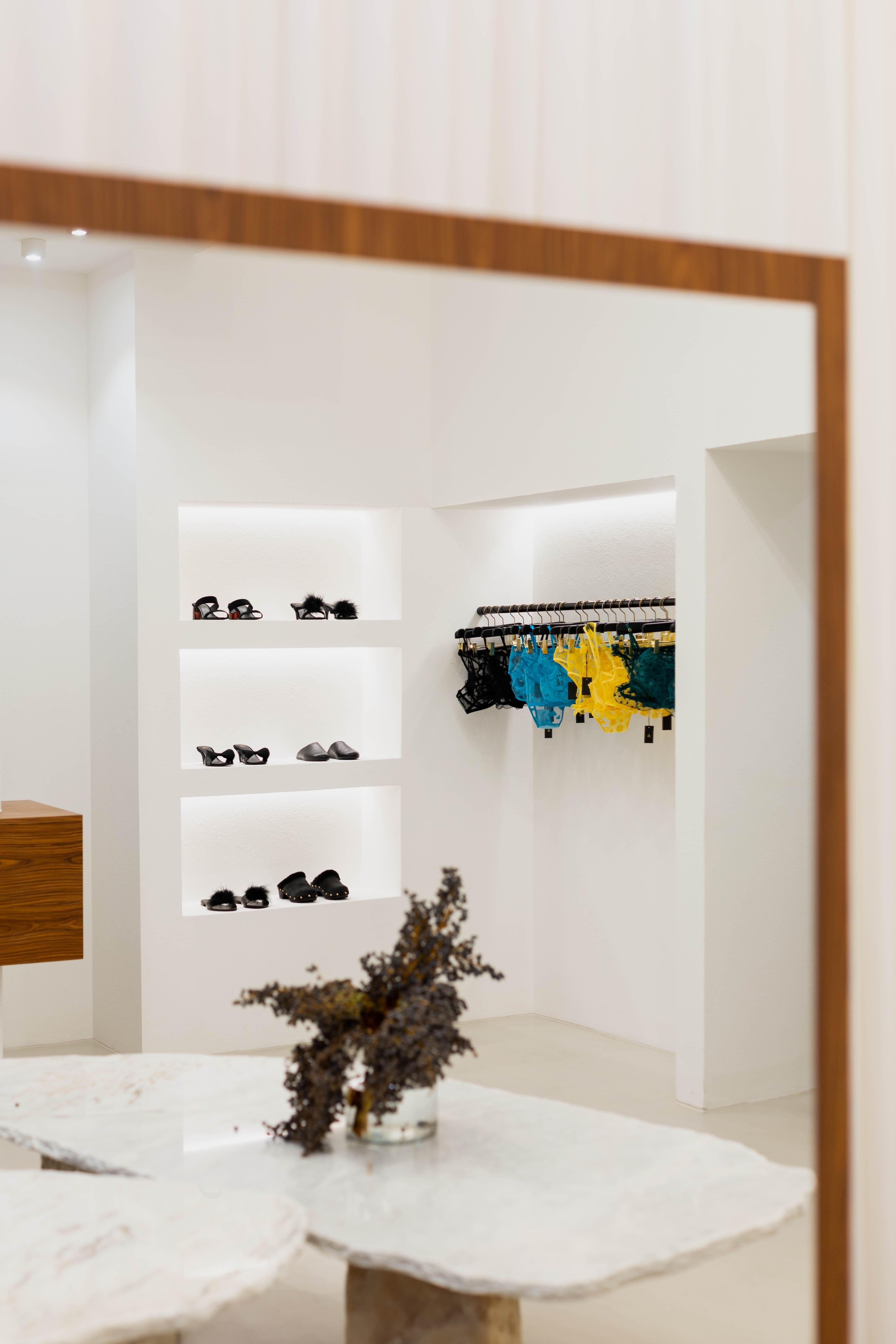 While decorating the interior, we tried to emphasize the advantages of this place, which was not easy, because most of the things were extremely devastated. Yet, we have achieved this breath taking minimalistic area embellished with lingerie and selected pieces of our choice.