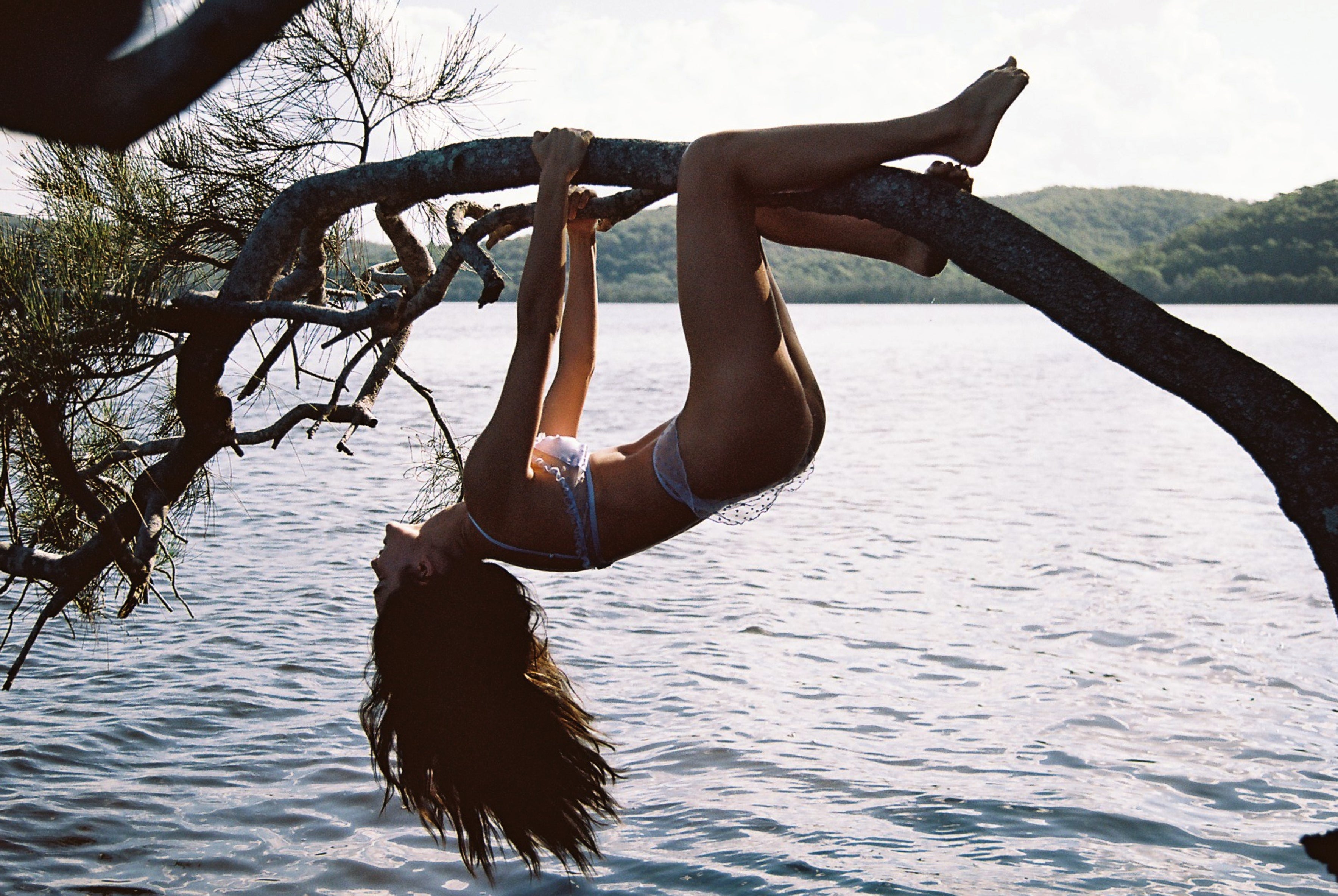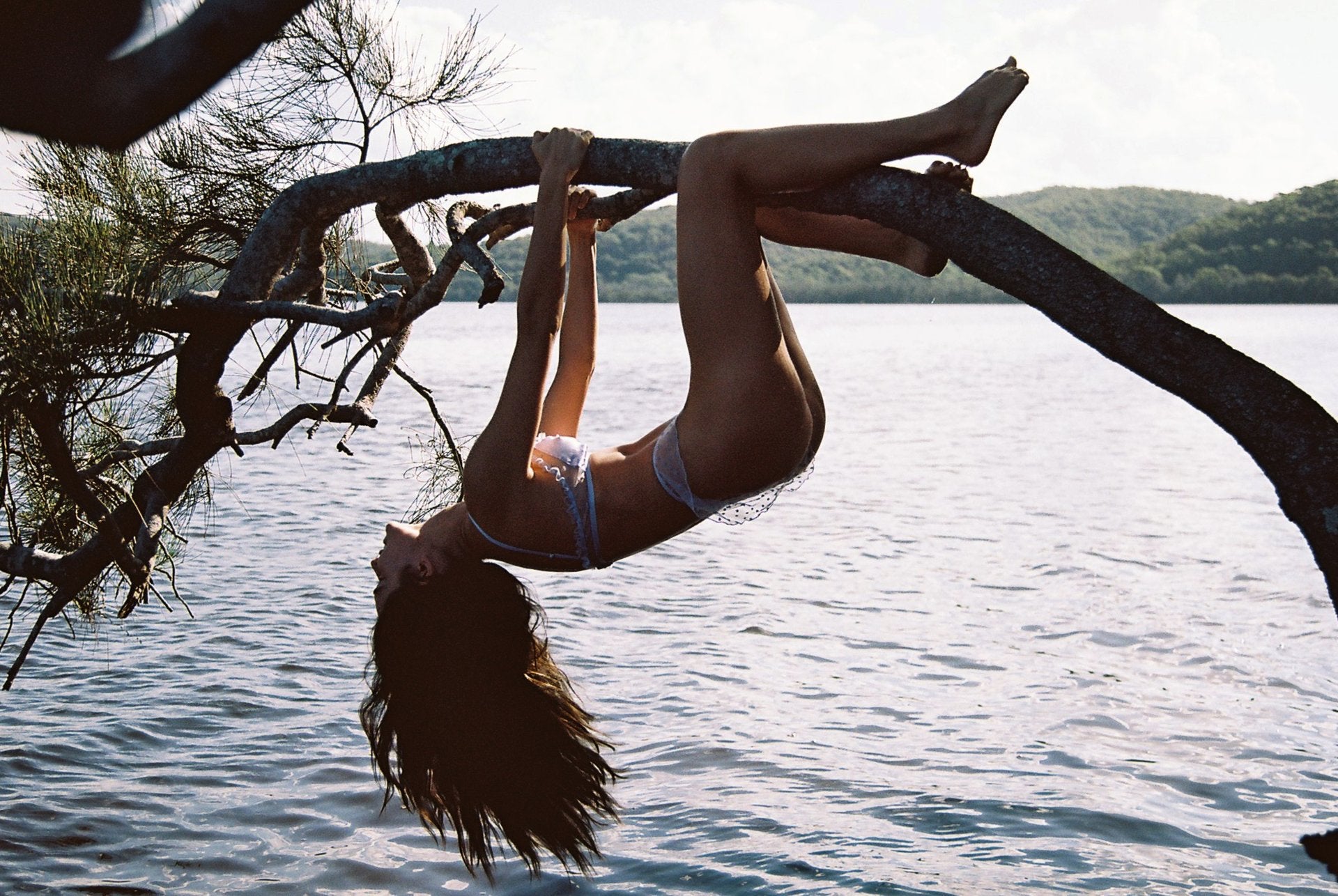 An ode to summer in a way that we have never shown before.
By using floral patterns we wish to create a carefree atmosphere, which we hope we'll all experience this summer.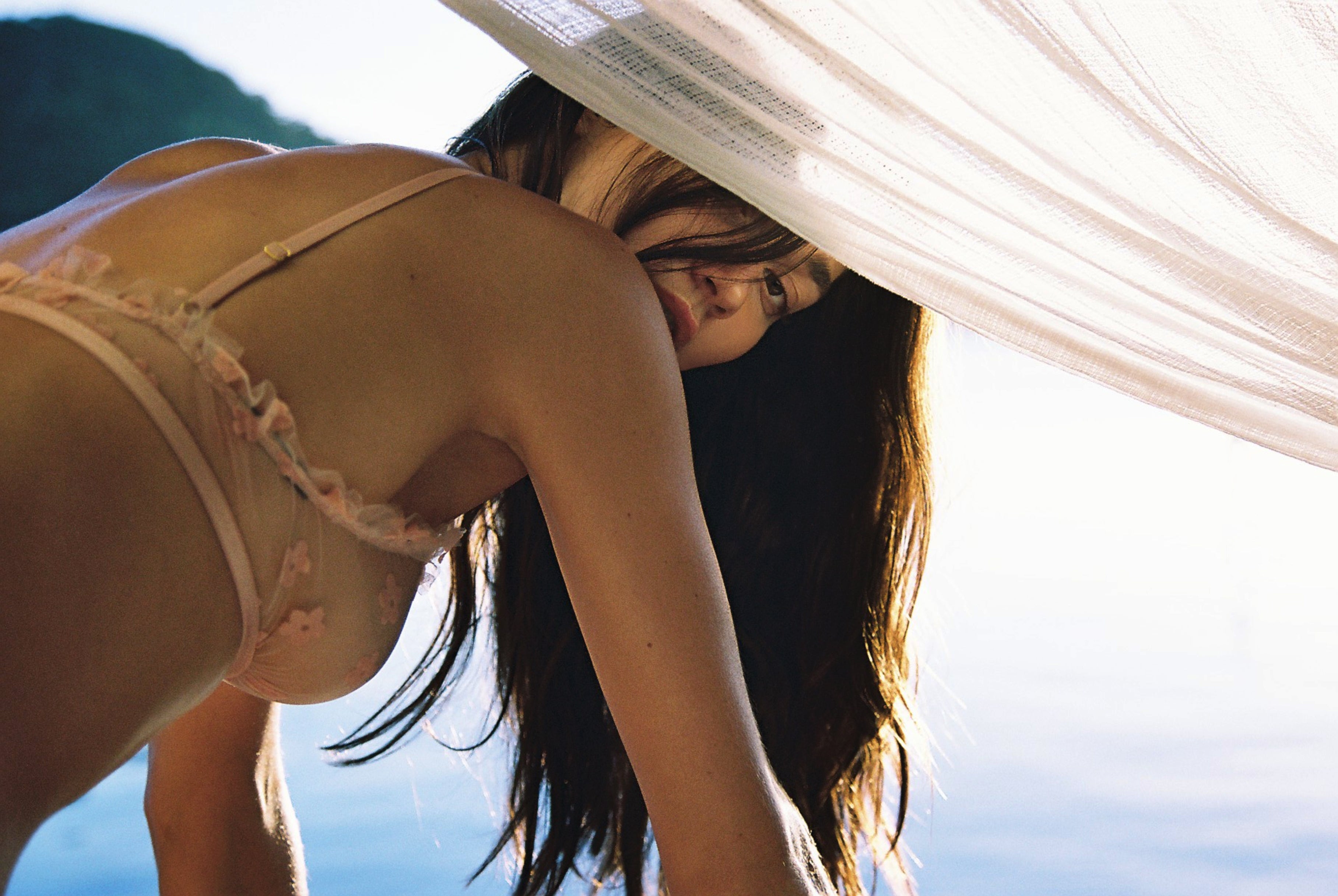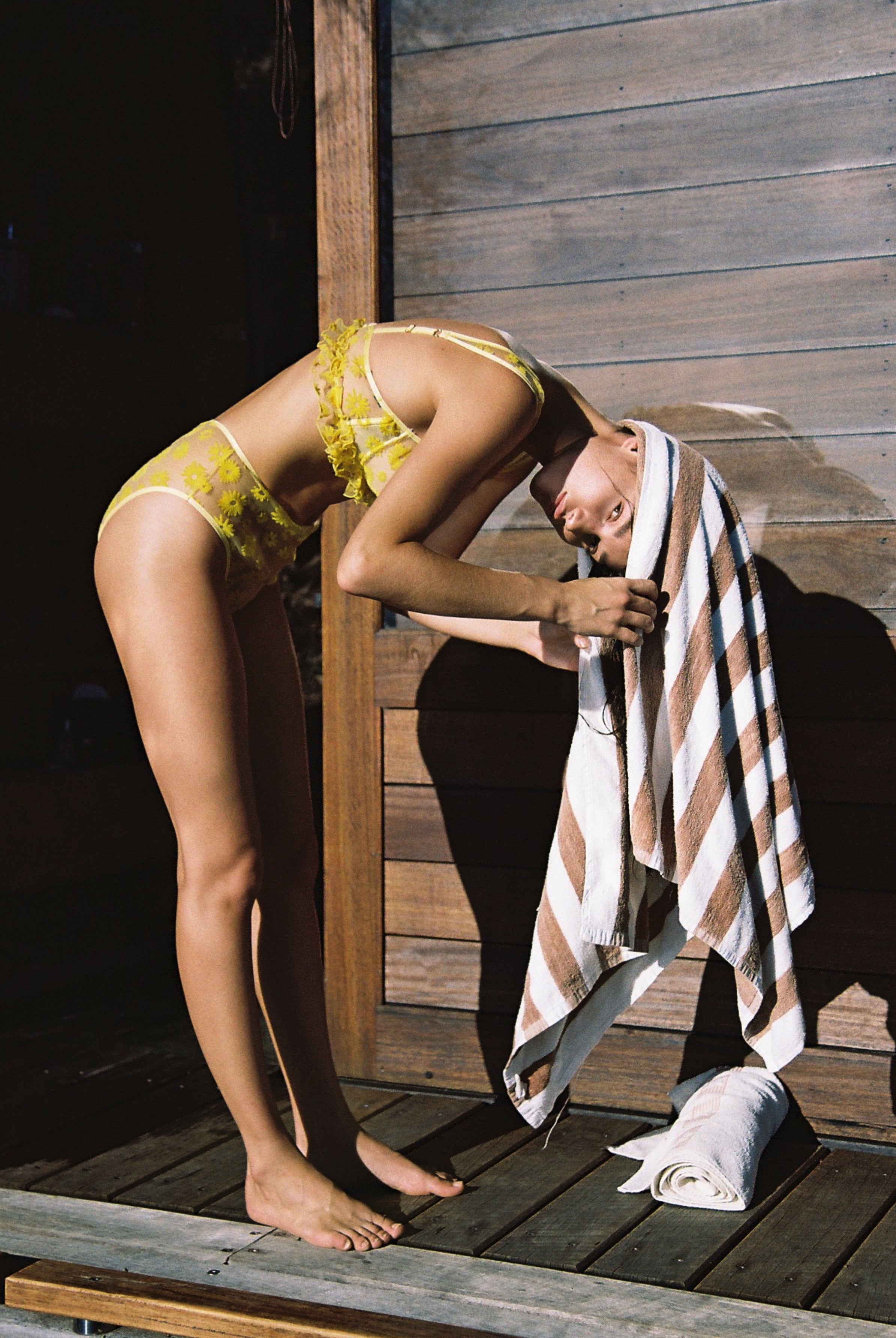 Inspired by the vibrancy of nature as it bustles with colorful blooms.
This season is a reflection of sun-filled days. We're welcoming pieces in lilac and black, which bring us joy and are the ultimate confidence boost.