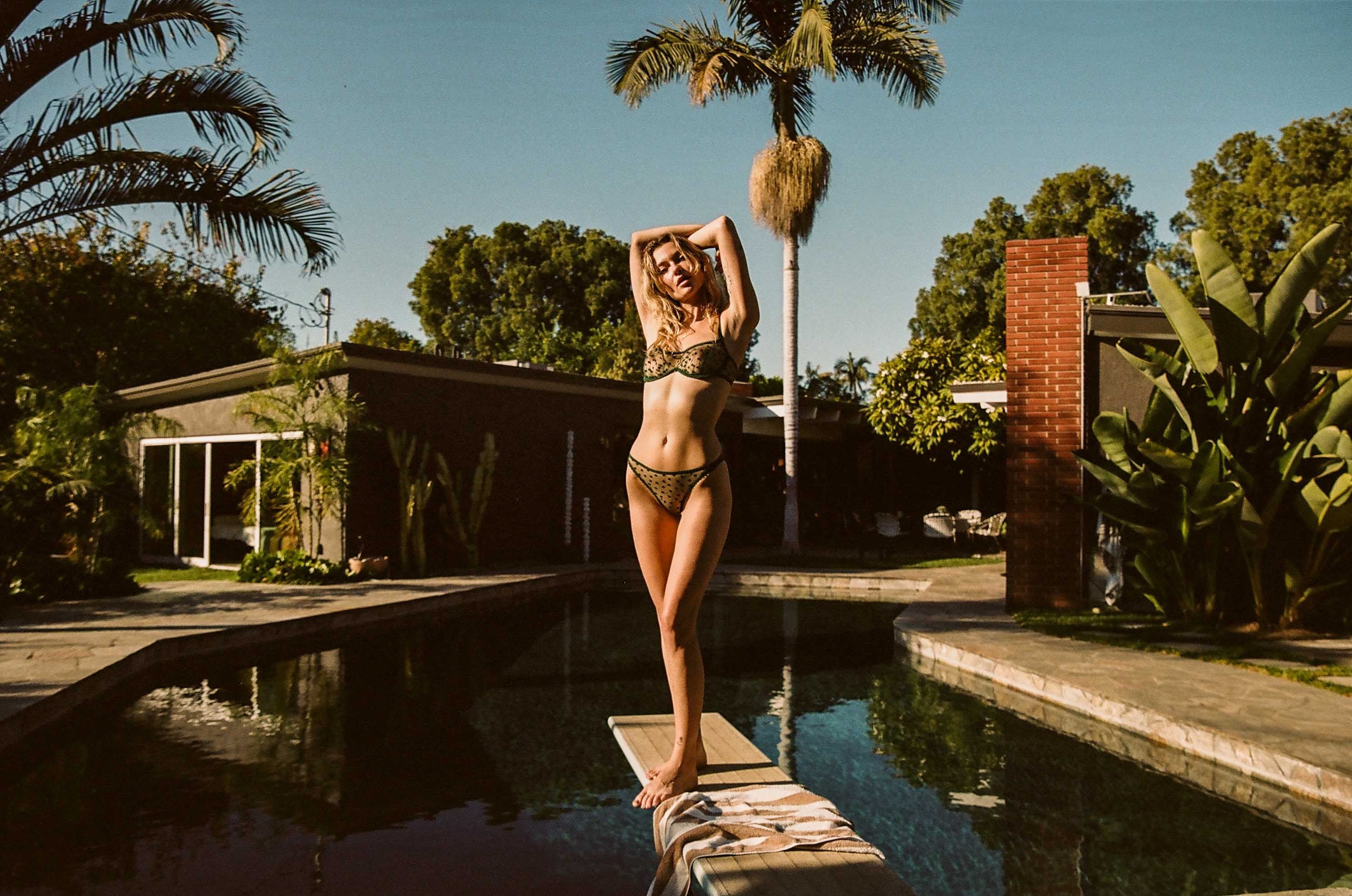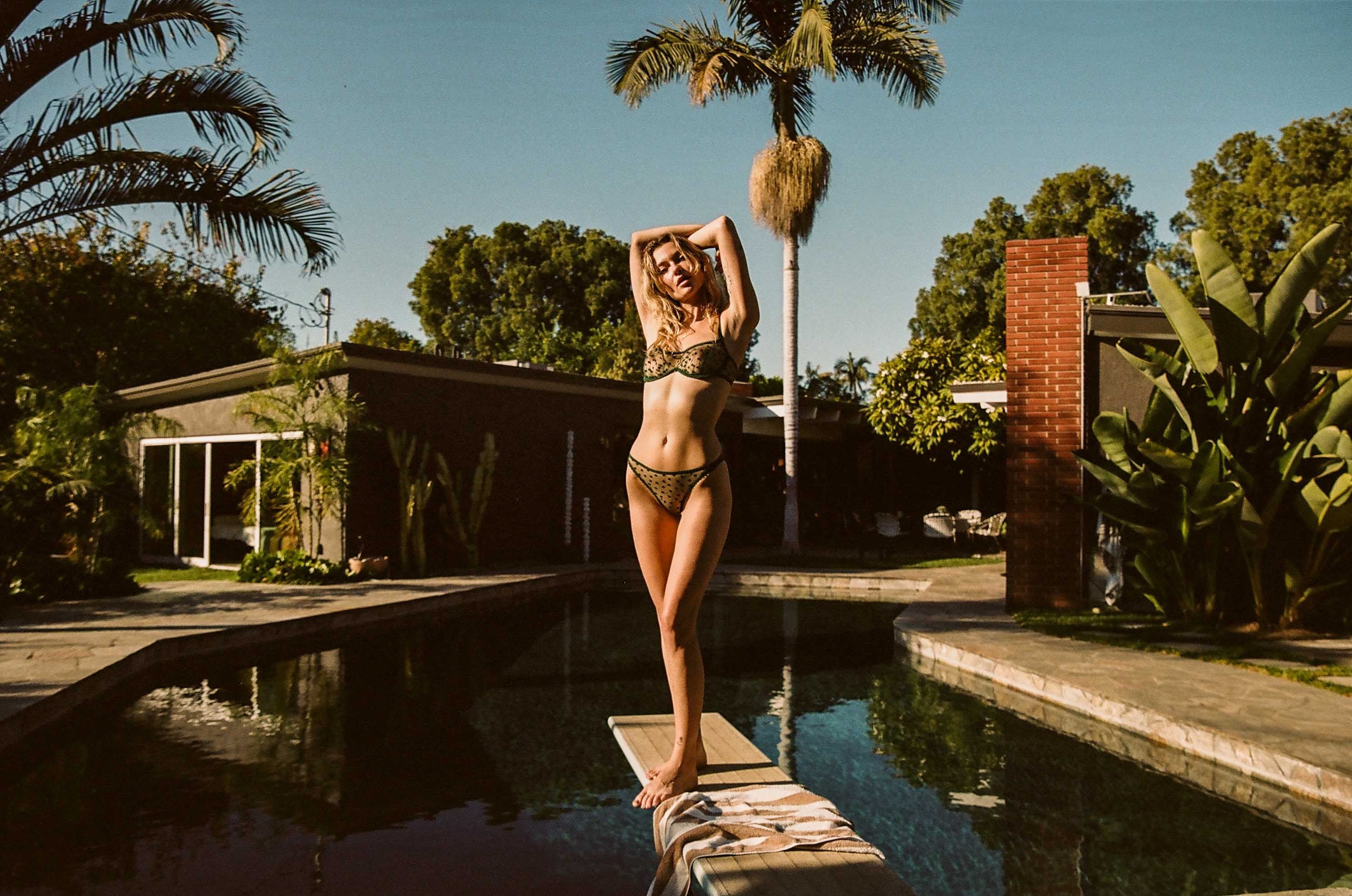 Spring Summer 22
We want you to feel at easy
We're taking you to sunny California, where the sky is heavenly blue, the grass is full of clover and the time flies a bit slower.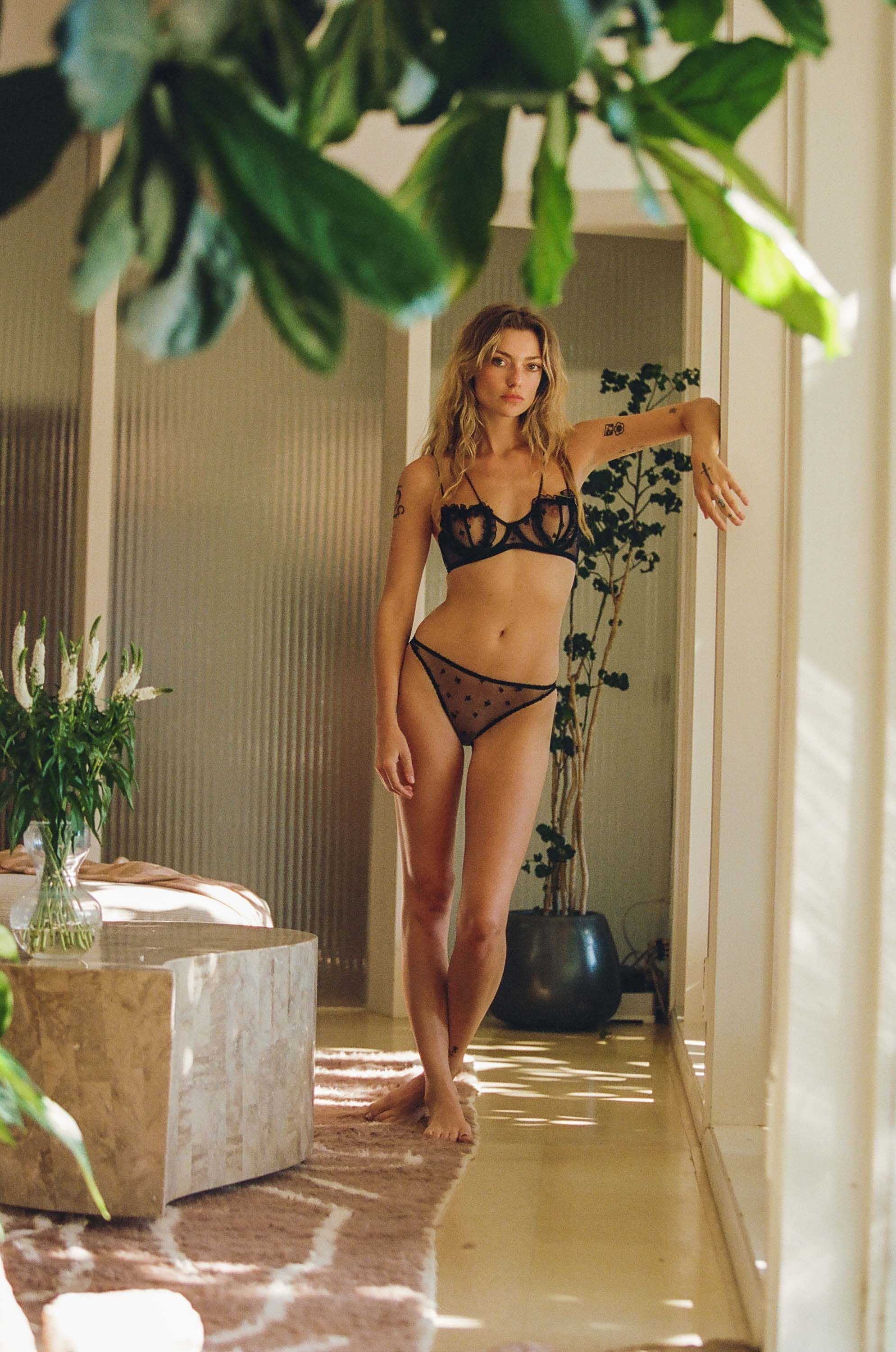 Take the time to enjoy yourself, have your hair a bit messy and feel comfortable with who you are.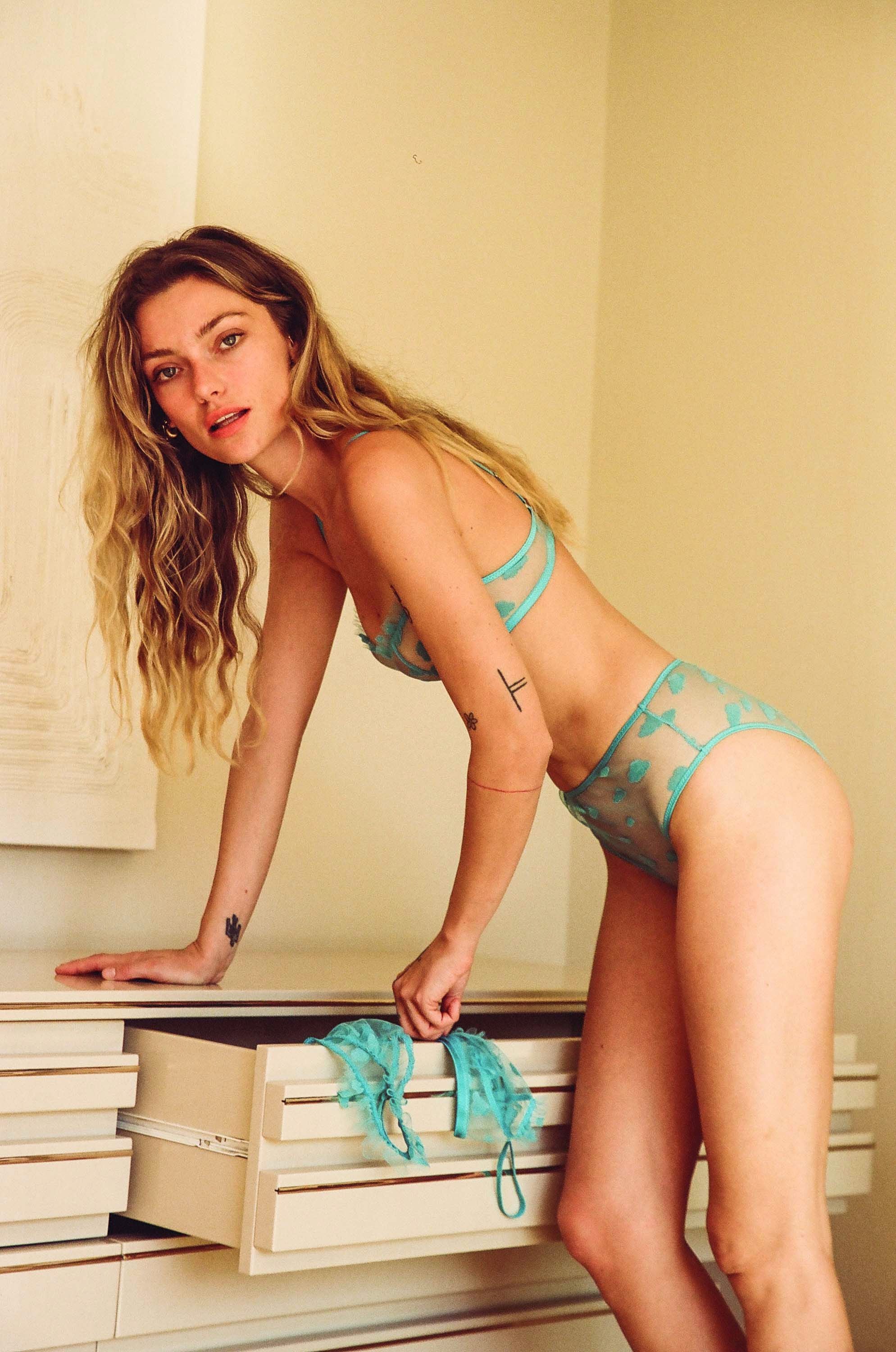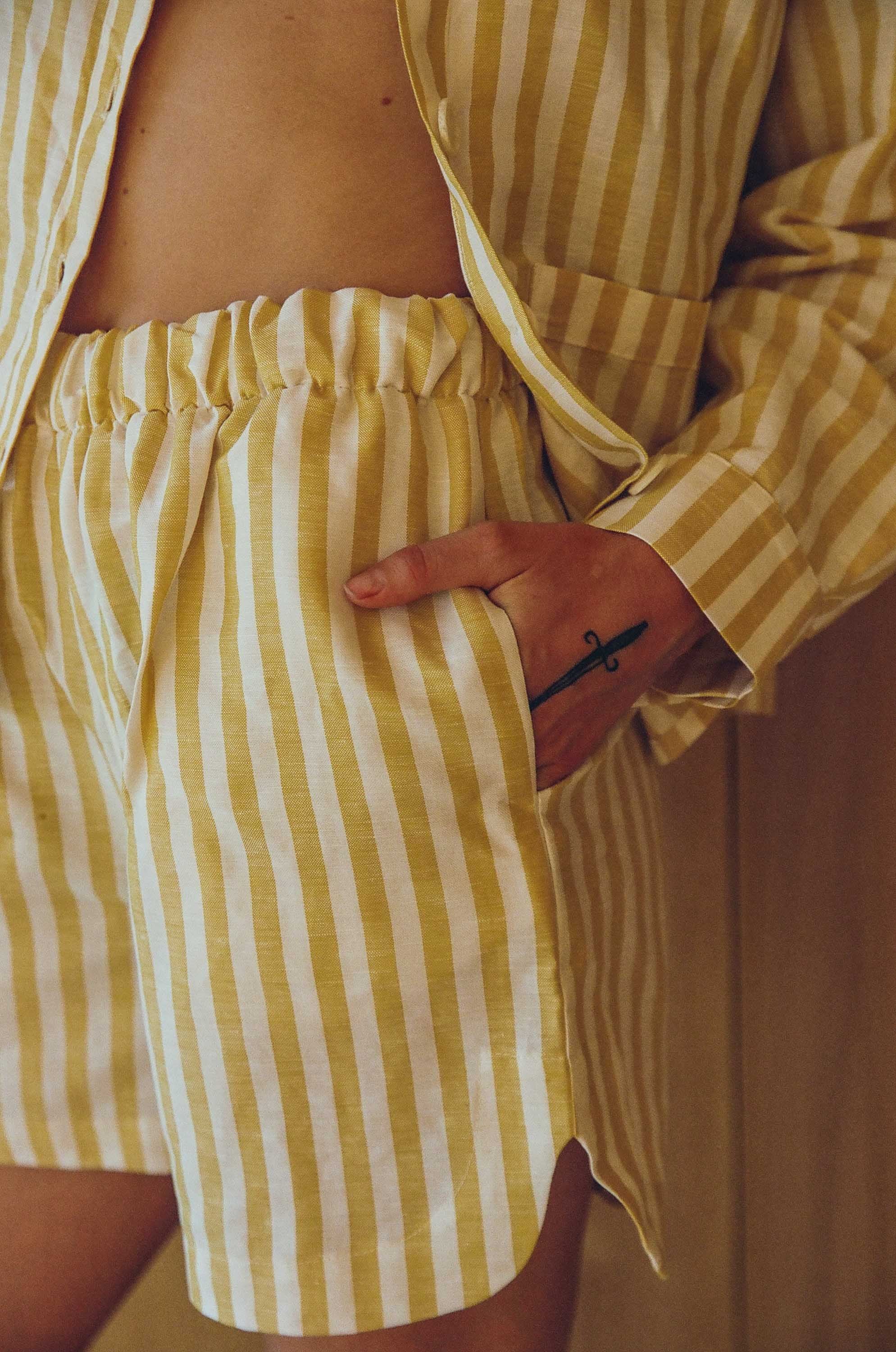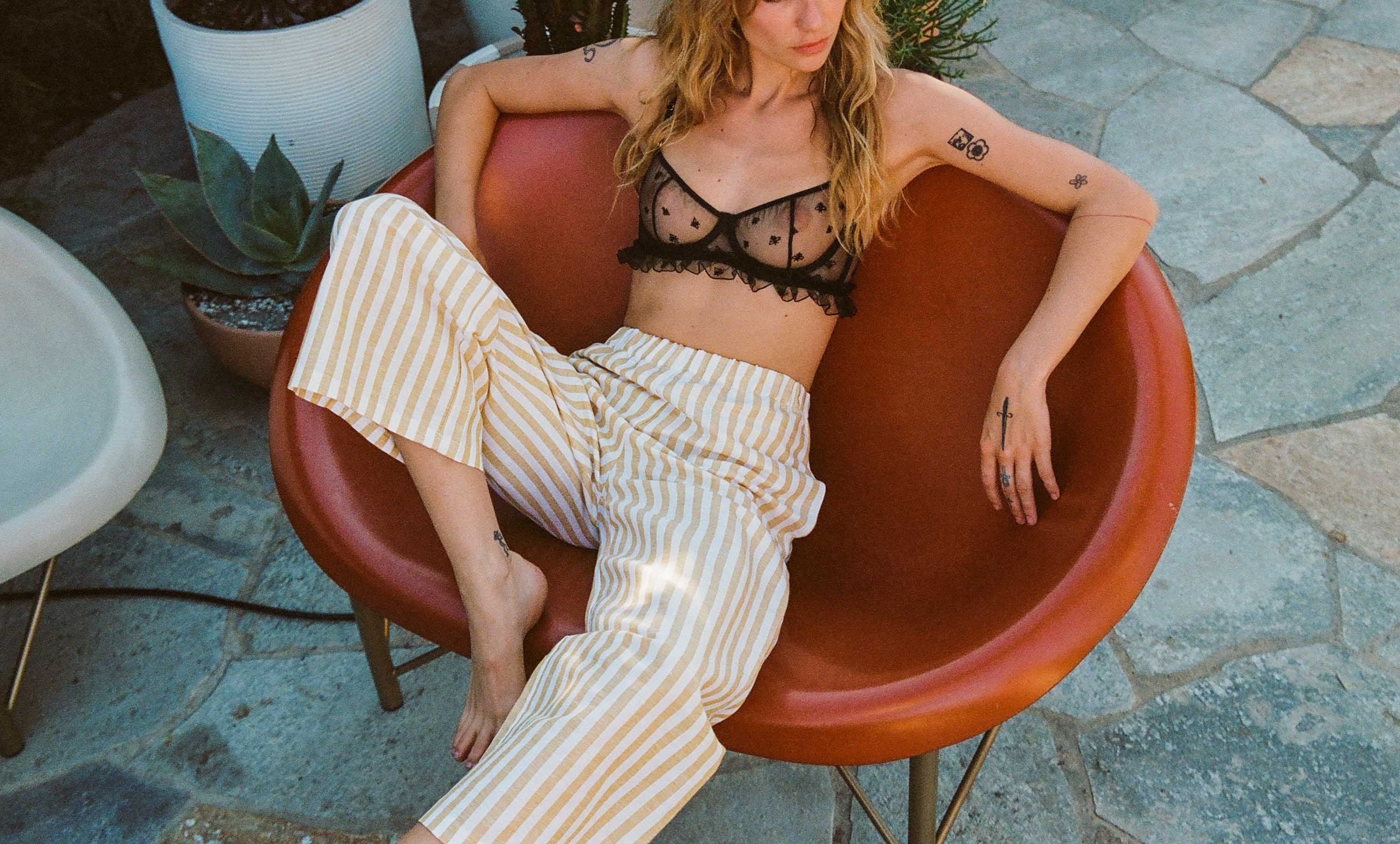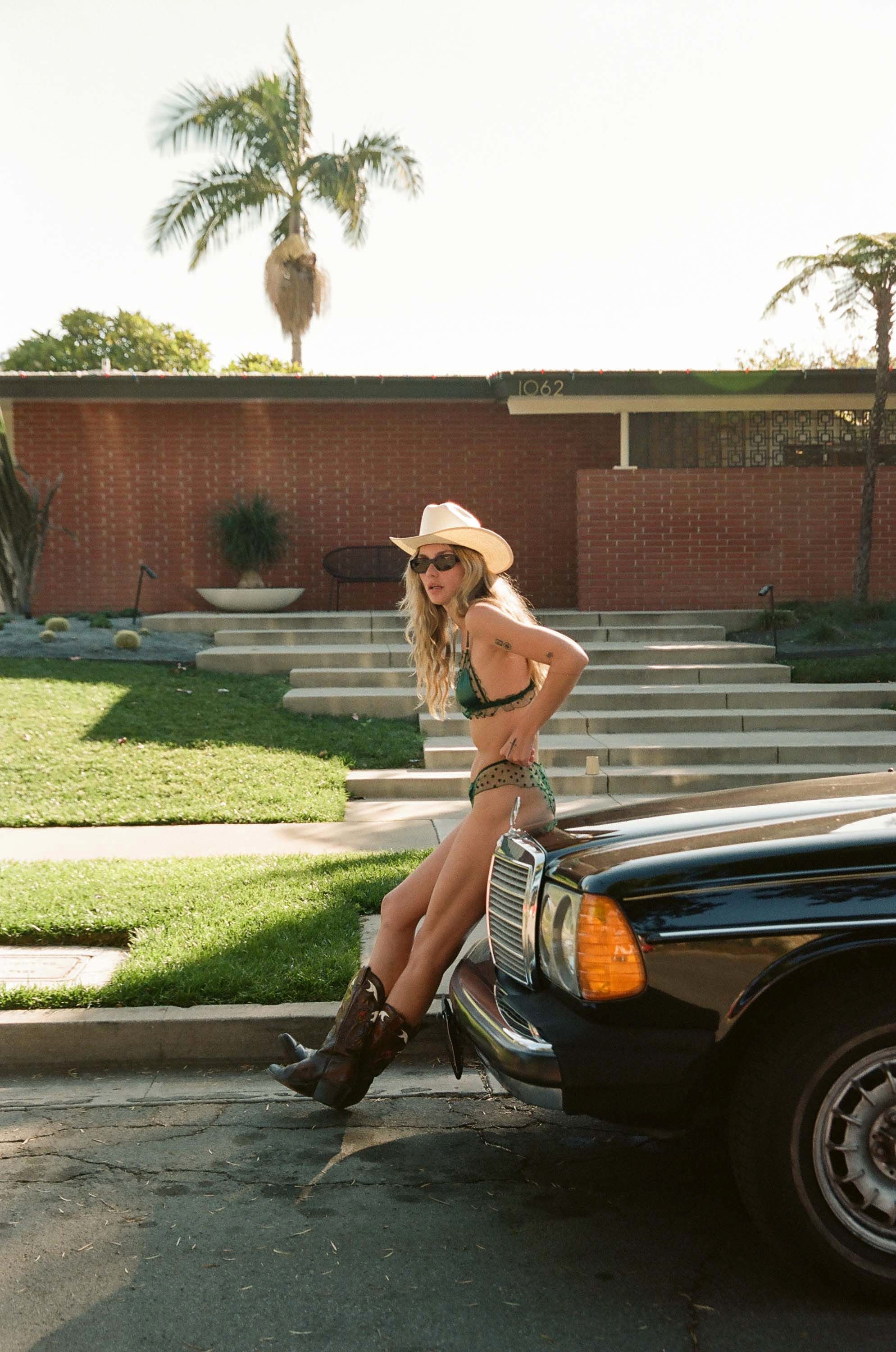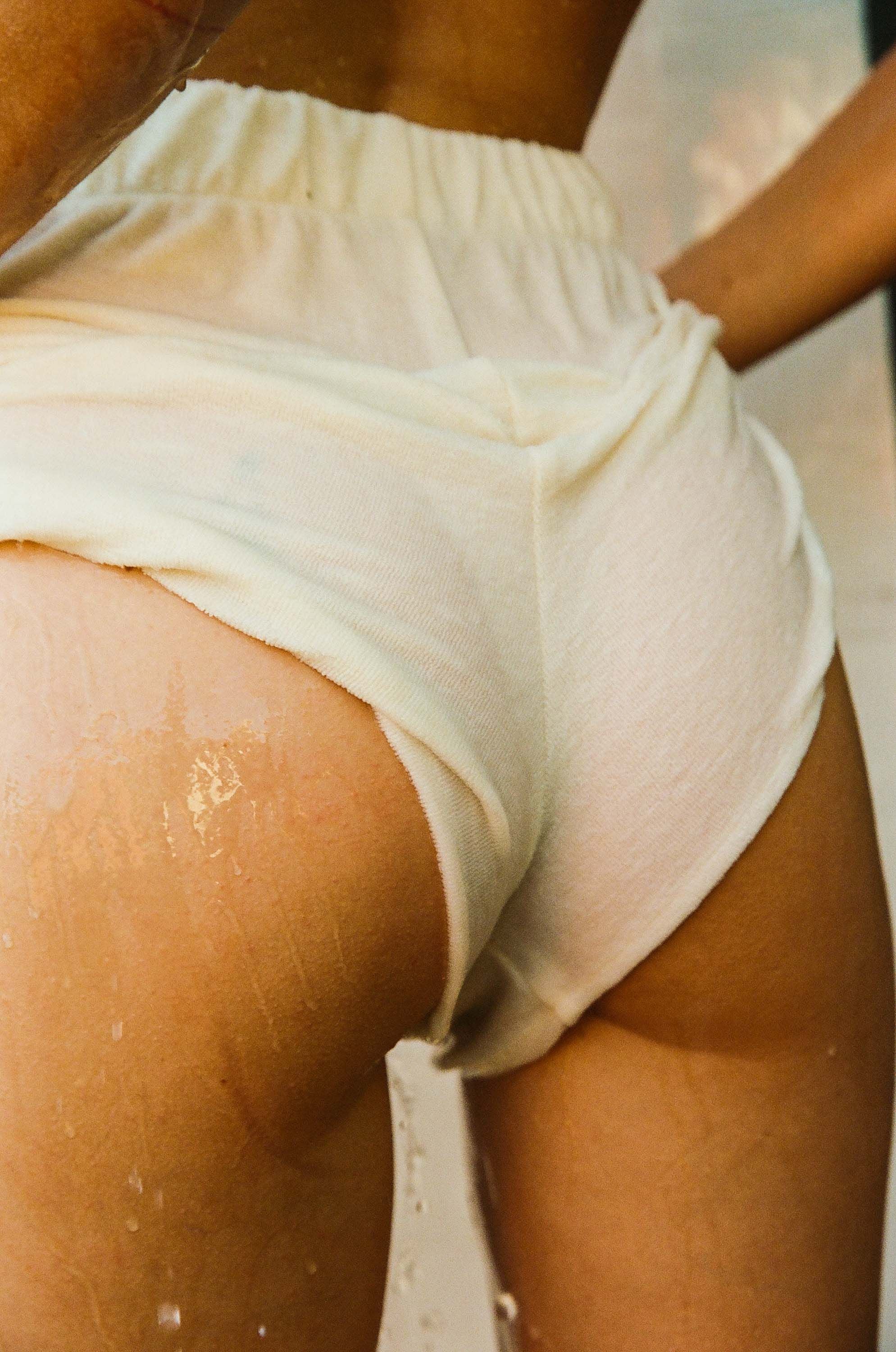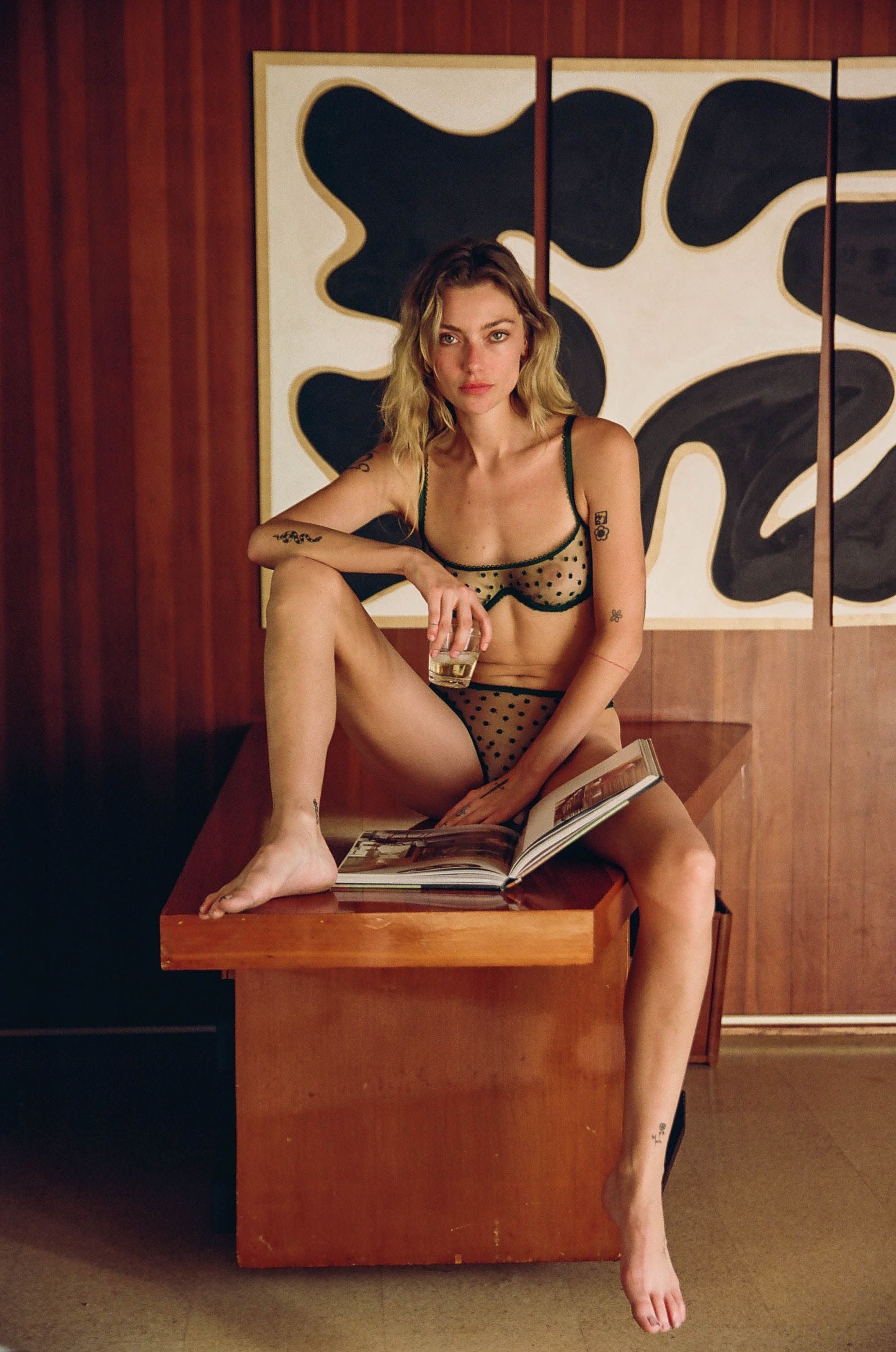 It doesn't always mean cheerful and full of smiles, but that's ok. That's life, that's the truth, that's what real.