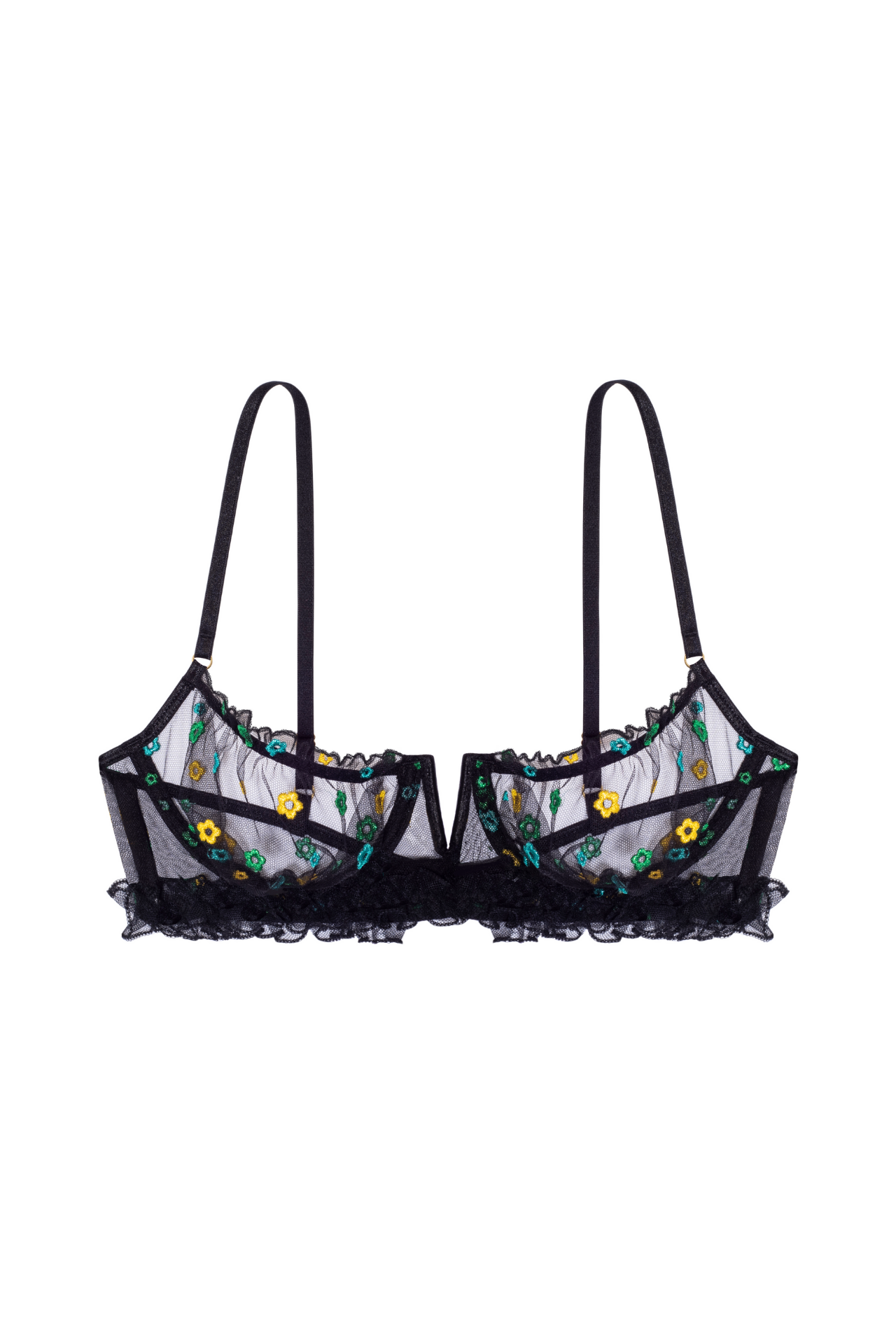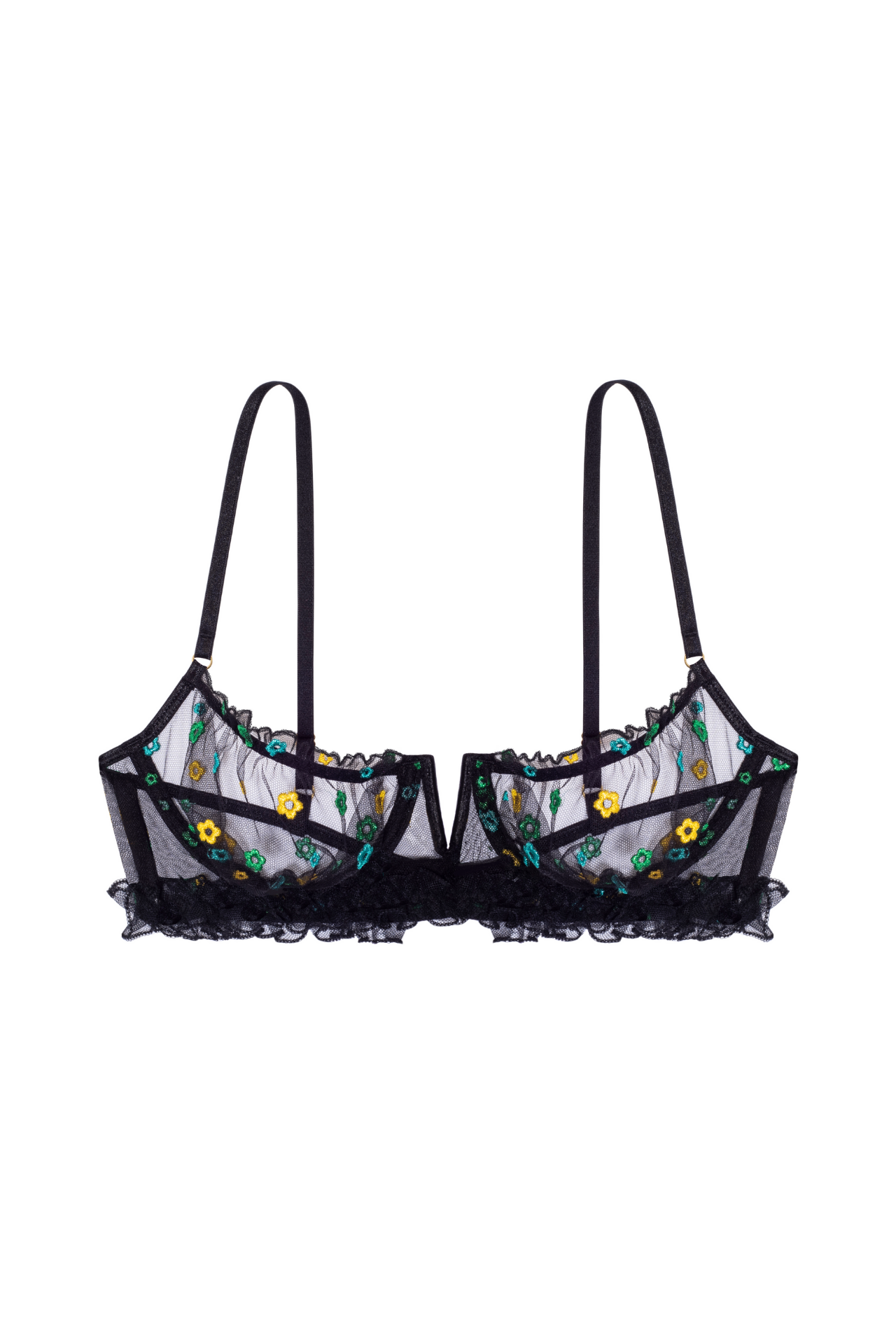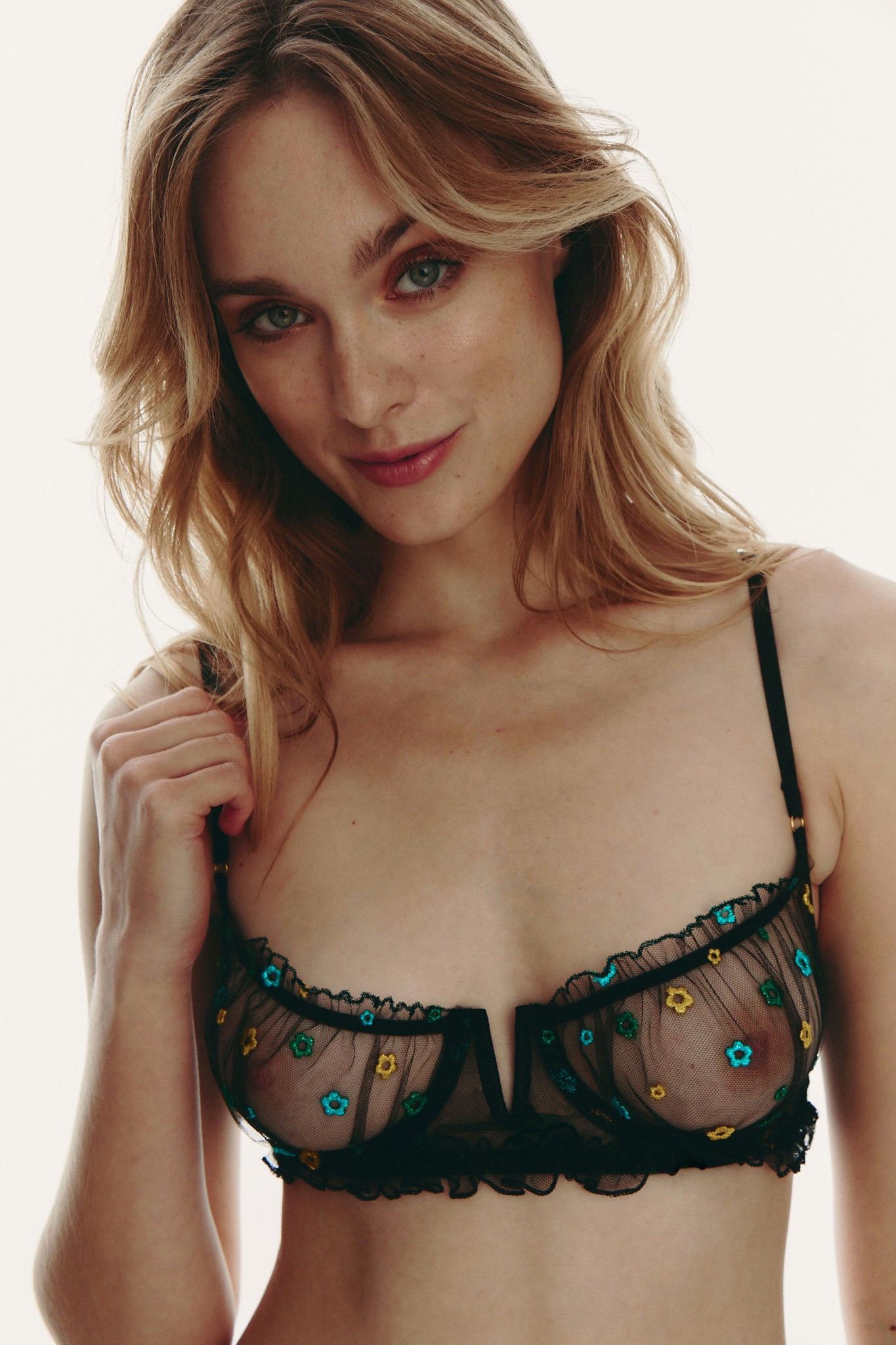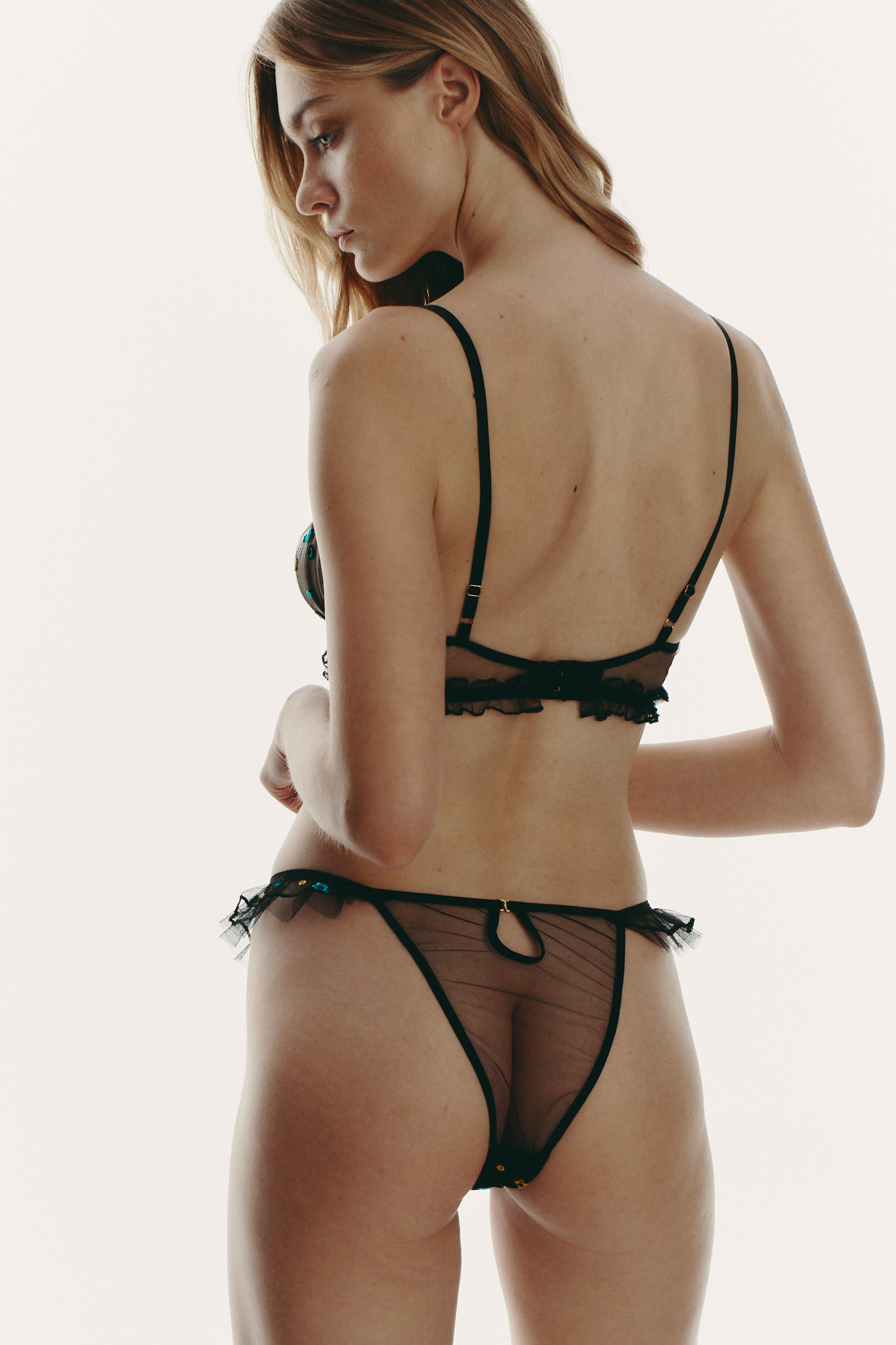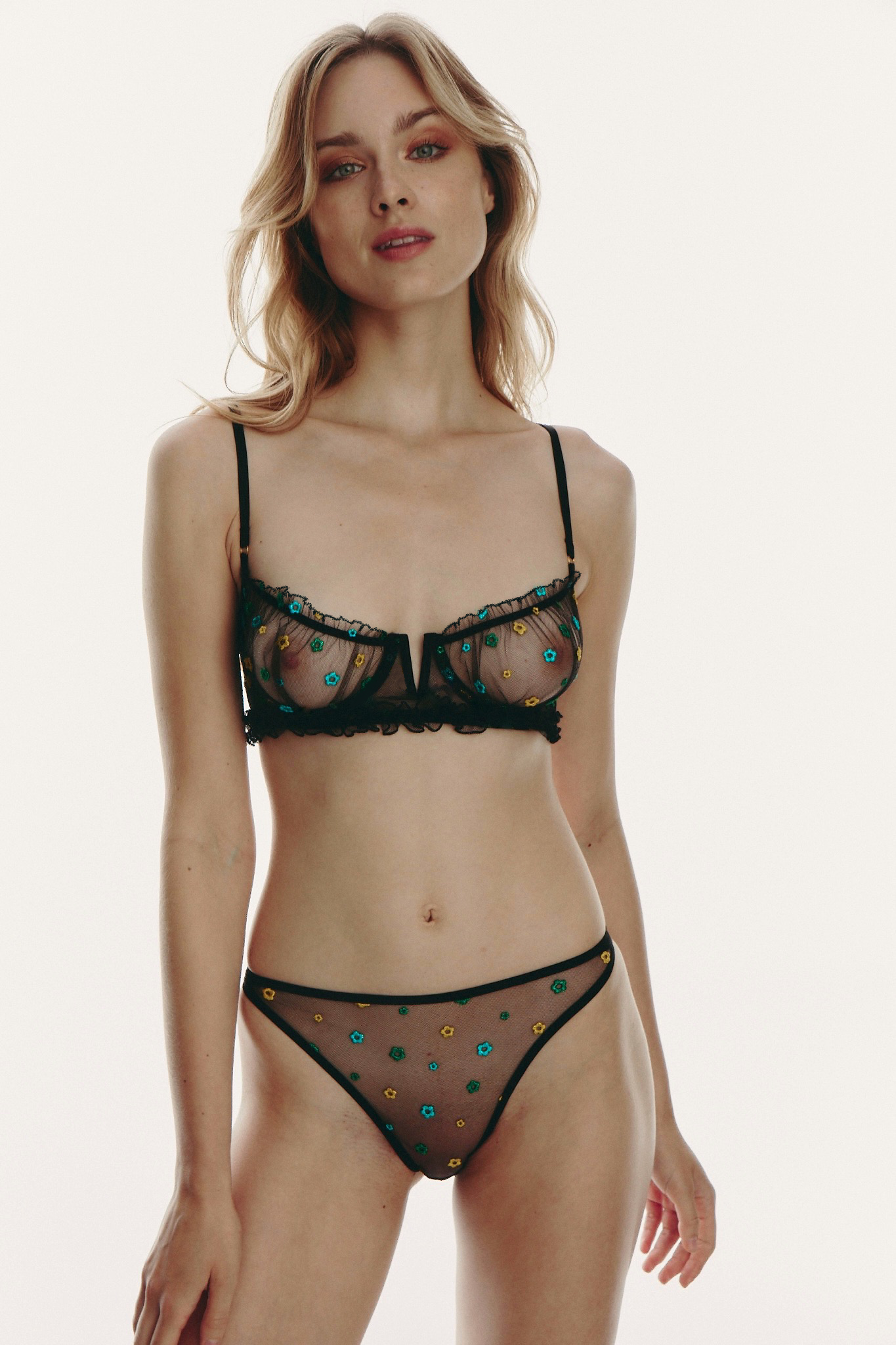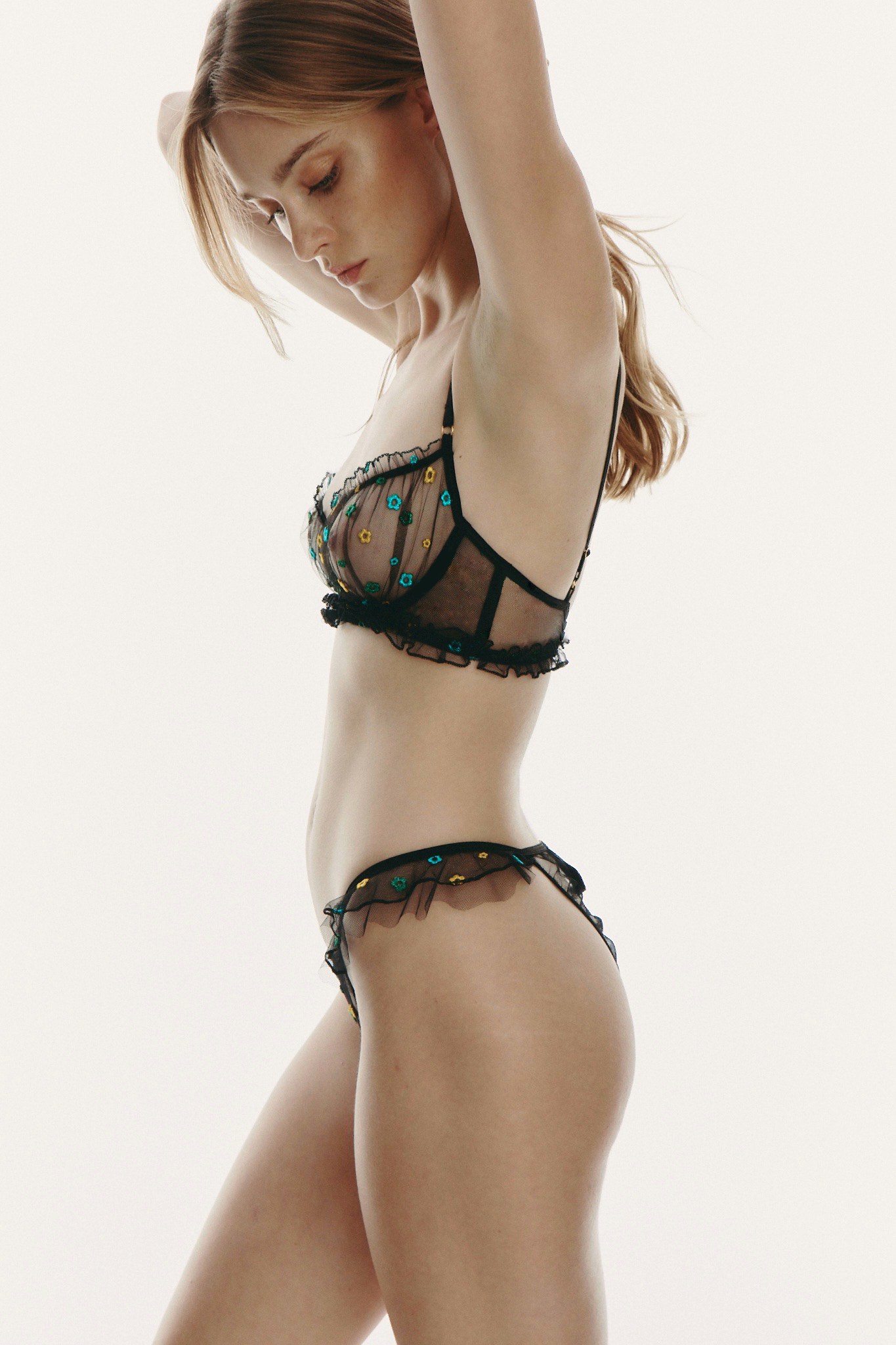 JARDIN Ruffled Underwire Bra
Select size:
(only 0 left)
Size guide
JARDIN Ruffled Underwire Bra
Wanna take it to the next level? The JARDIN line with embroidered 3 color metallic flowers will break every rule of what true elegance really means! Underwire bra with V-shaped connection at the front and tight drapery and ruffles on the cups . This bra is asking you out! No matter if you're planning on staying at home or not.
Our model is wearing size S
Marta's measurements
Height - 180 cm
Bust - 88 cm
Waist - 62 cm
Hips - 93 cm
Made in Poland
Fabric:
Base 100% Recycled Polyester, Threads 100% Polyester
Care:
Hand Wash