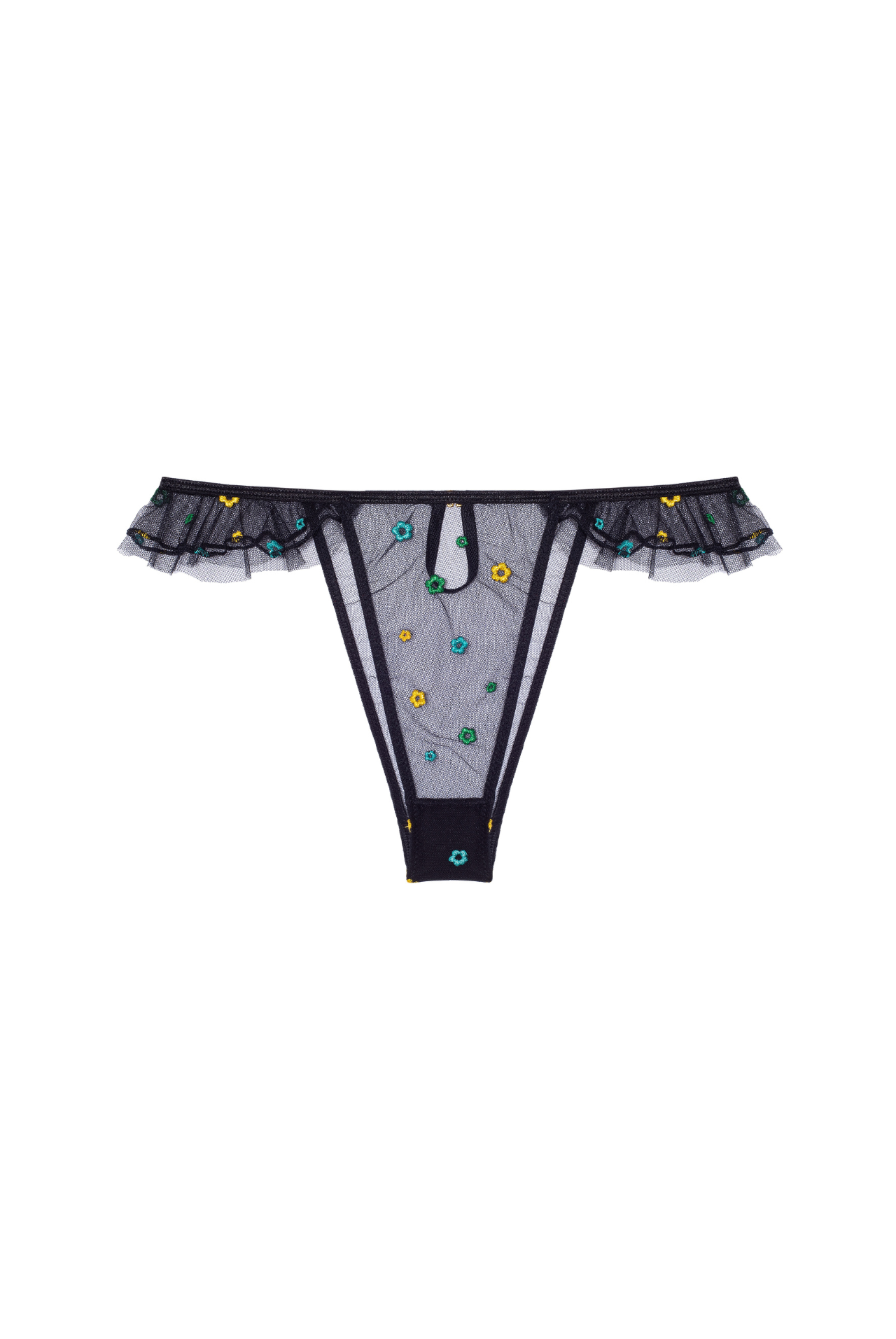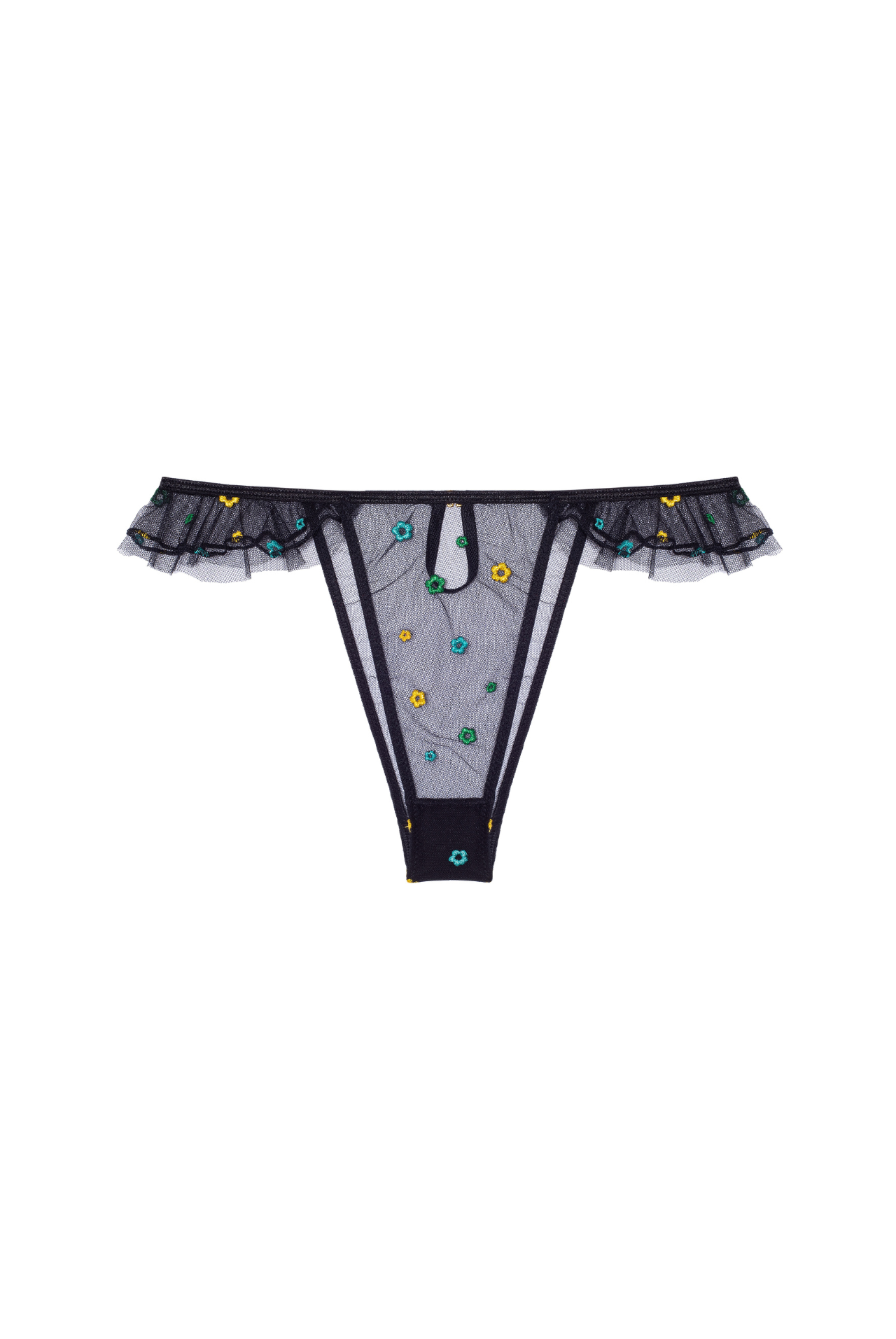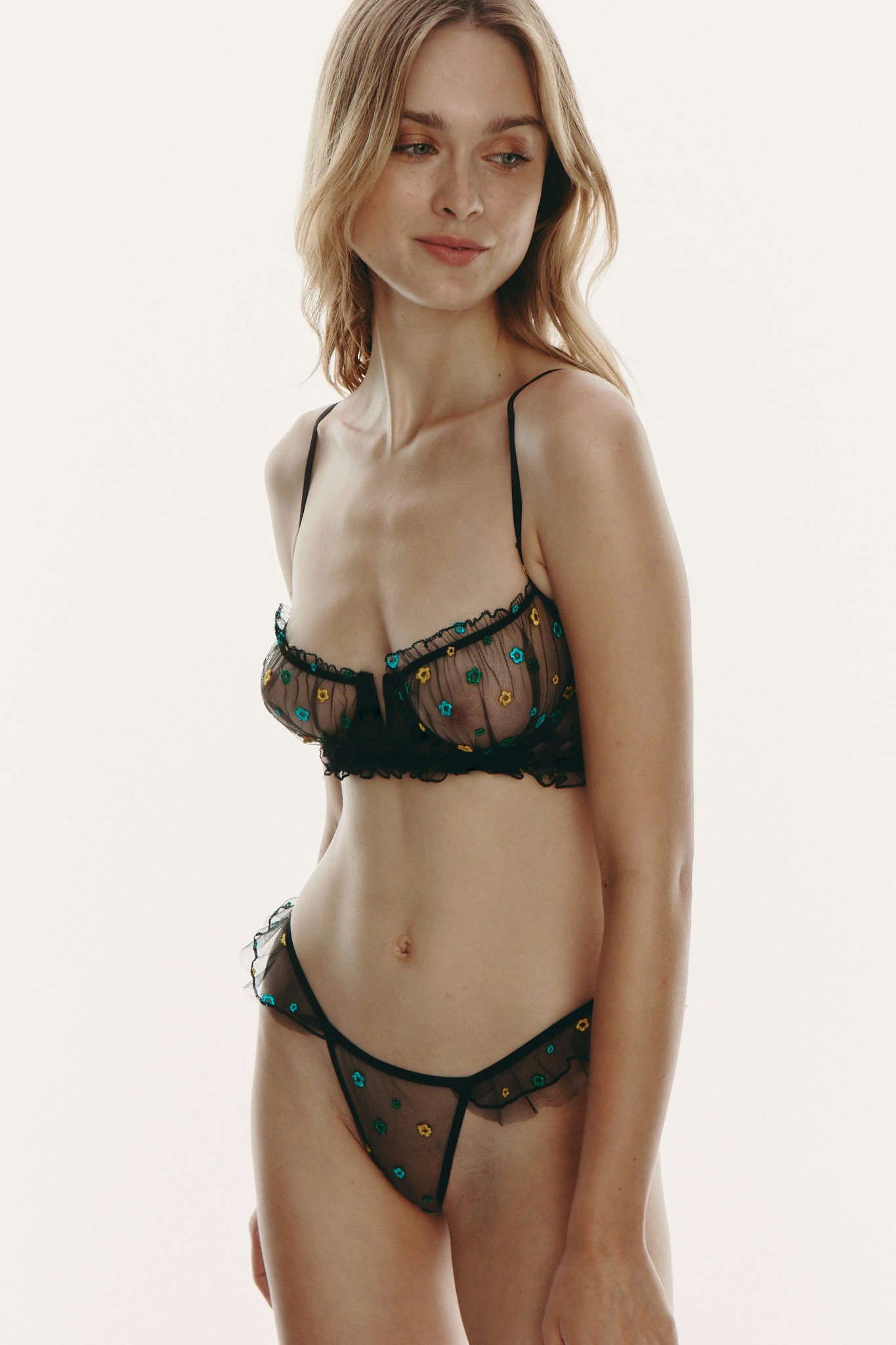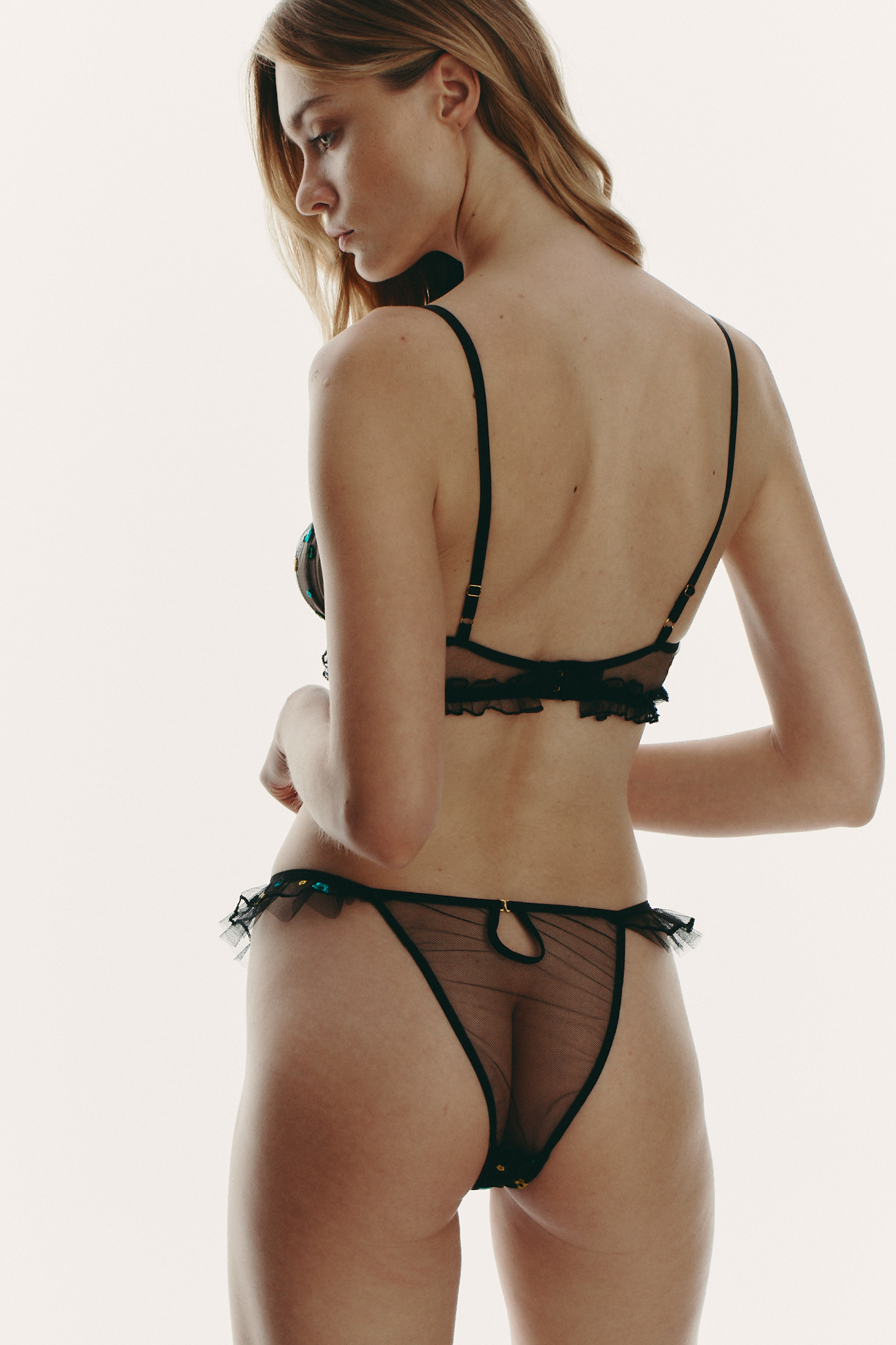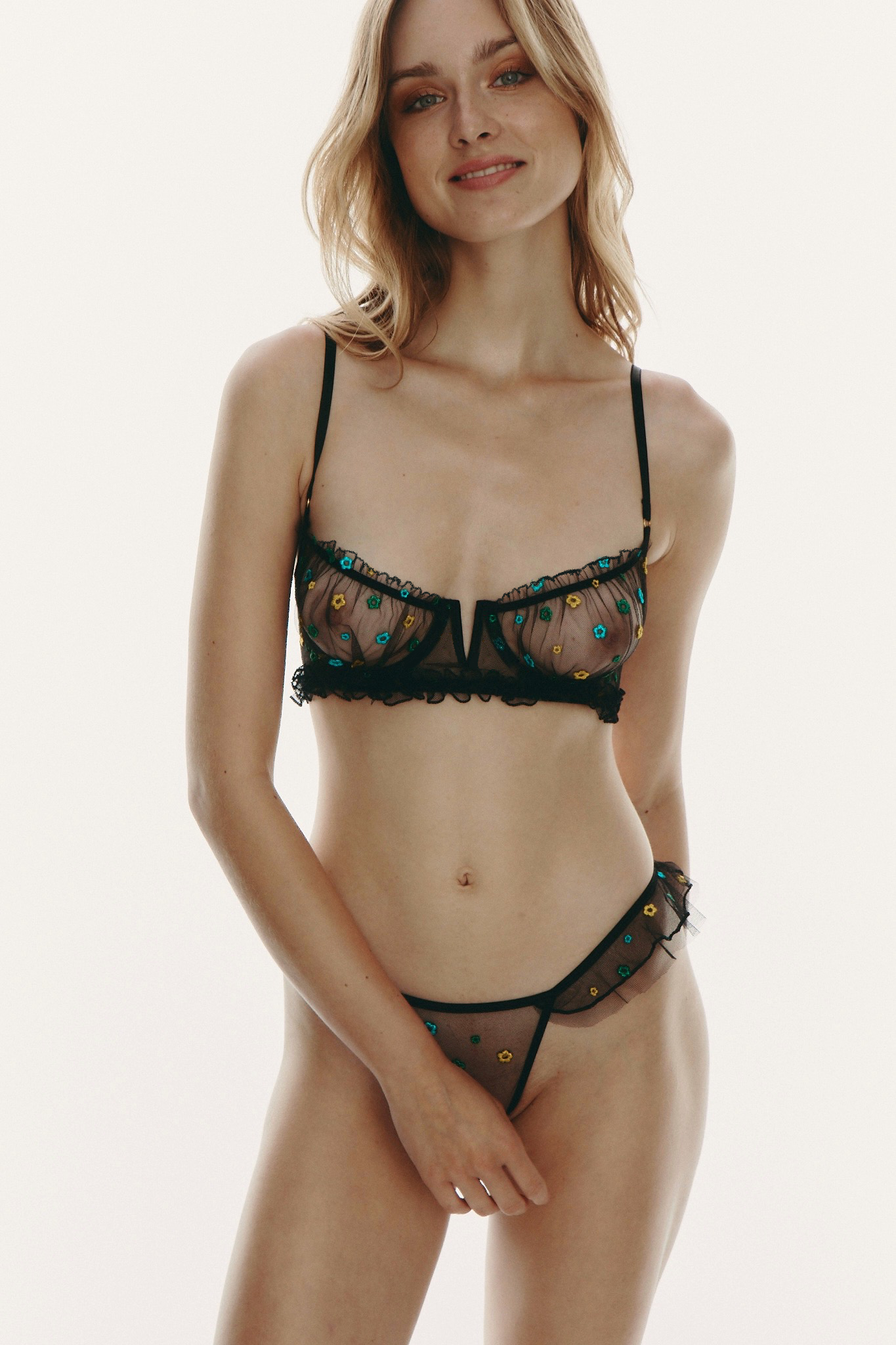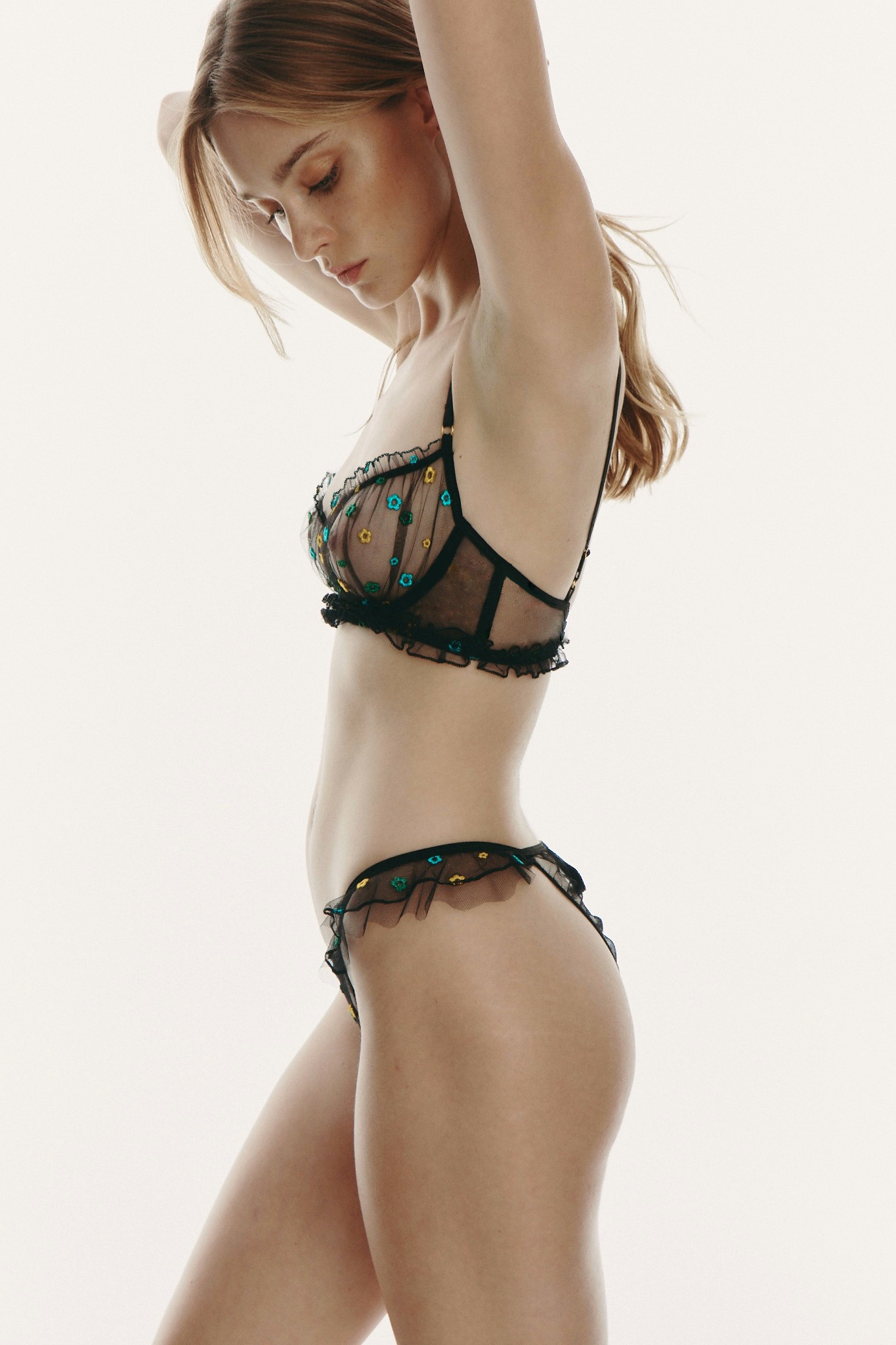 JARDIN Briefs with Frills
Select size:
(only 0 left)
Size guide
JARDIN Briefs with Frills
Wanna take it to the next level? The JARDIN line with embroidered 3 color metallic flowers will break every rule of what true elegance really means! Mid rise briefs with double frills on both sides. Ohh.. these will make you feel more sassy! Flowery front and tulle back with a small teardrop. 
Our model is wearing size S
Marta's measurements
Height - 180 cm
Bust - 88 cm
Waist - 62 cm
Hips - 93 cm
Made in Poland
Fabric:
Base 100% Recycled Polyester, Threads 100% Polyester
Care:
Hand Wash